Police have recovered the body of a man who went missing following a boating accident early Sunday morning (October 18) on Chemong Lake.
At around 6:40 a.m. on October 18th, Peterborough County OPP and emergency crews were called to assist at a boating accident on Chemong Lake off the shores of Curve Lake First Nation.
A boat with four people onboard had capsized while fishing on Chemong Lake near Chemong Street South.
Advertisement - content continues below
Officers, with the assistance of community members, rescued a man and two women from the water but were unable to locate another man who had been in the boat.
The three people rescued from the water were transported to a local hospital. The man was pronounced deceased at hospital. Police later identified him as Wei Liu, 48, of Scarborough. One of the women sustained life-threatening injuries, and the other woman was treated for minor injuries.
Police conducted an extensive search for the missing man and recovered his body on Wednesday (October 21). Police have identified him as Lie Cao, 52, or Markham.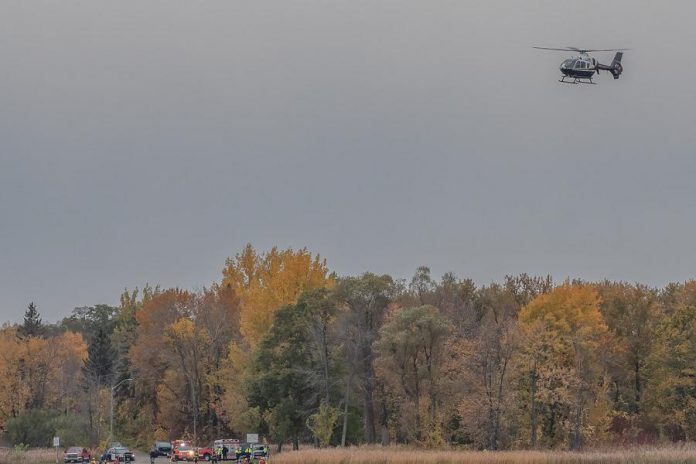 "The Peterborough County OPP thanks the community members of Curve Lake First Nation for their support and assistance during this tragic accident," states a media release from the OPP.