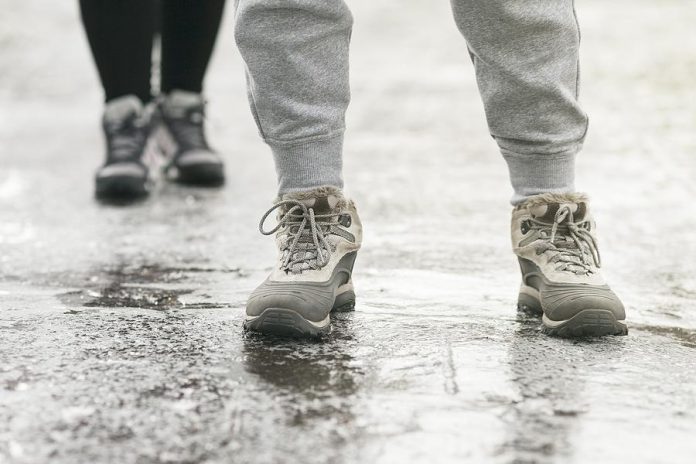 Environment Canada has issued a freezing drizzle advisory for Thursday morning (January 14) for northern areas of the greater Kawarthas region.
The advisory is in place for northern Peterborough County including Apsley, northern Kawartha Lakes including Fenelon Falls, all of Haliburton County, and Hastings Highlands including Bancroft.
Areas of freezing drizzle are expected or occurring on Thursday morning.
Advertisement - story continues below
Patchy freezing drizzle will continue early Thursday morning and hen taper off in the early afternoon.
Surfaces such as highways, roads, walkways and parking lots may become icy and slippery.
Slow down driving in slippery conditions. Watch for taillights ahead and maintain a safe following distance.