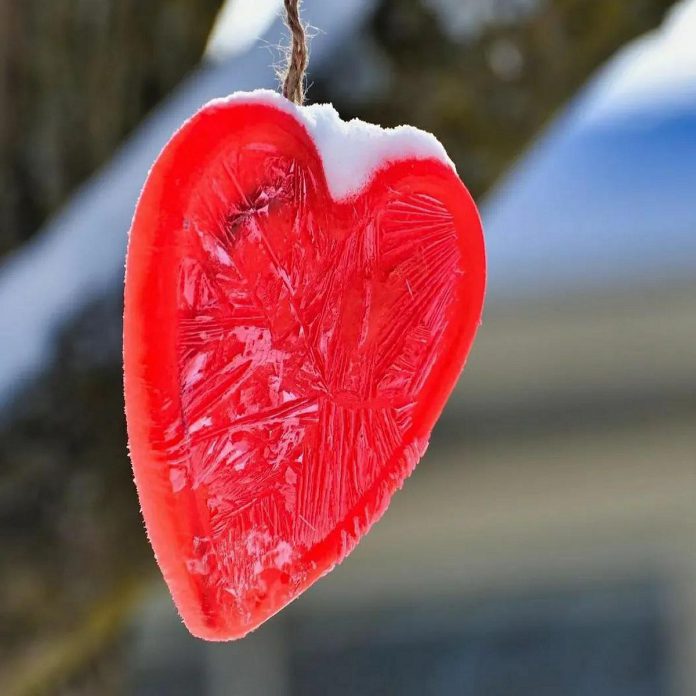 From the winter that will not end, we bring you the month of love — February.
As the days grow longer in February, I always appreciate how the sun changes too. It's a bit higher, a bit brighter. and a bit warmer.
While February tends to not have a lot of redeeming qualities, our selection of top photos this month are stunning. We hope you enjoy them.
A special thank you to Rachelle Richard for her snowy peace sign — it was a welcome addition in a challenging end to the month.
Do you want to get on our top photographers list? All you need is an Insta account and to tag us using our hashtag #kawarthanow when posting your photo.
We share photos from across our readership area, which is the five-county area surrounding Peterborough which includes Peterborough, Northumberland, City of Kawartha Lakes, Haliburton, and Hastings (we sneak in the occasional Algonquin Park picture as well, particularly if it's by a Kawarthas photographer).
To see our daily shares of photos, follow us on Instagram @kawarthanow and check out our feed's highlight reels for recaps of every month in 2022.
Advertisement - content continues below
#1. Happy Valentine's Day from eight local photographers
Posted February 14, 2022. 9.9K impressions, 706 likes
A series of nine Valentine's Day themed images featuring photos by Brian Parypa @bparypa73, Brad Carson @bradcarson80, Stephanie Lake @byethelake, Kathryn Frank @_katy.did.it_, Lee Higginson of Fluke Craft @flukecraft, Rachelle Richard @rachelle_richard_photography, Tracy Faught Wazny @tracy_wazny, and Cindy Bartoli @cbart03.
#2. A message of peace from View Lake by Rachelle Richard Photography @rachelle_richard_photography
Posted February 26, 2022. 8.4K impressions, 653 likes
We shared this photo of a peace sign created in the snow two days after Russia invaded Ukraine.
Advertisement - content continues below
#3. Jackson Creek after the snow by Lori McKee @l_mckee
Posted February 19, 2022. 7.3K impressions, 674 likes
#4. Sunrise over Lakefield by Memtyme @memtyme
Posted February 10, 2022. 6.9K impressions, 612 likes
Advertisement - content continues below
#5. Sun and moon meet morning on Lower Buckhorn Lake by Stephanie Lake @byethelake
Posted February 27, 2022. 6.7K impressions, 490 likes
#6. Trail through the trees near Millbrook by Kirk Hillsley @kirkhillsley
Posted February 23, 2022. 6.2K impressions, 539 likes
Advertisement - content continues below
#7. Peterborough winter landscape by Brian Parypa @bparypa73
Posted February 24, 2022. 5.3K impressions, 382 likes
#8. Water and light by Adele Burgess @adele_burgess_
Posted February 11, 2022. 5.2K impressions, 486 likes
Posted February 22, 2022. 5.0K impressions, 309 likes