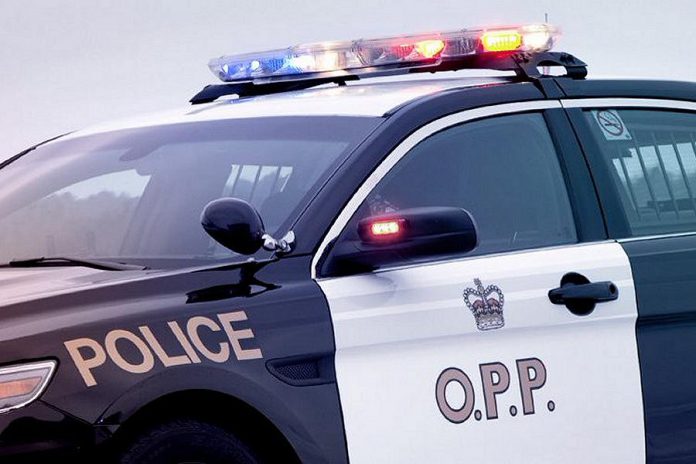 A construction worker suffered serious injuries after being struck by a vehicle in Douro-Dummer Township on Monday afternoon (July 18).
The worker, who was struck around 2 p.m. on Monday on Highway 28 between Division Road and County Road 8, has been transported to a Toronto-area hospital.
Highway 28 is closed between Division Road and County Road 8 while police document the scene.
Advertisement - story continues below
The closure will remain in place for several hours while police investigate.
The cause of the collision remains under investigation.
Anyone who may have witnessed the collision or has dashcam footage and has not yet spoken with police is asked to contact the Peterborough County OPP Detachment at 705-742-0401 or 1-888-310-1122.