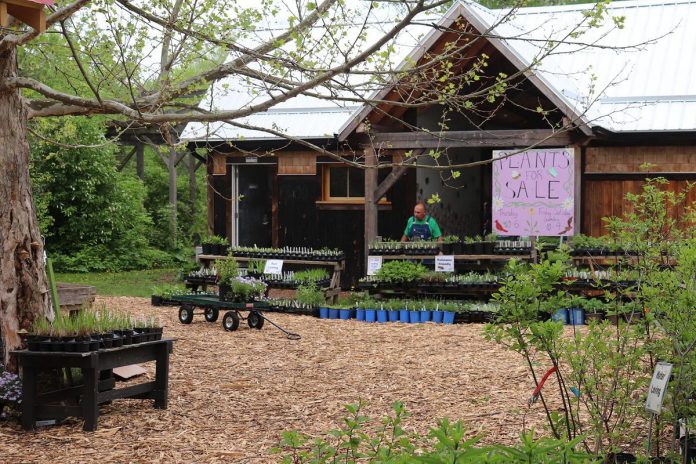 Peterborough GreenUP is asking for support after Ecology Park, located at 1899 Ashburnham Drive in Peterborough, recently suffered its third break-in this season.
"We have lost a variety of tools, and a bunch of peace of mind went with them," the non-profit environmental organization wrote on social media on Thursday (September 8).
Ecology Park is home to the Native Plant & Tree Nursery, which sells plants, trees, shrubs, compost, wood chips, and more.
Advertisement - content continues below
"If you are able to support us during this time, cash donations will be appreciated and used to further secure our facilities, and replace items such as garden carts and tools which are desperately needed on a daily basis to run our nursery," GreenUP wrote.
To donate, visit www.greenup.on.ca/donate-now/.
You can also support GreenUP by shopping at the Native Plant & Tree Nursery, which is open from 10 a.m. to 6 p.m. on Thursdays and from 10 a.m. to 4 p.m. Fridays through Sundays until October 7.