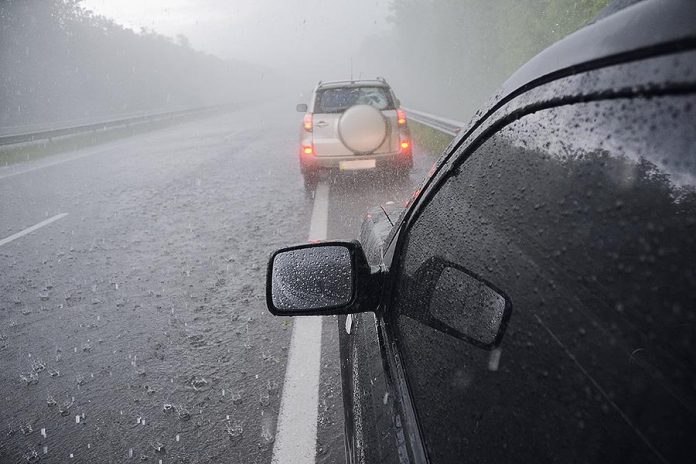 Environment Canada has issued a severe thunderstorm watch for portions of the greater Kawarthas region for Wednesday afternoon (September 21).
The severe thunderstorm watch is in effect for northern Peterborough County, northern Kawartha Lakes, Haliburton County, and Hastings Highlands.
Conditions are favourable for the development of severe thunderstorms that may be capable of producing strong wind gusts from 90 to 100 km/h and ping pong ball size hail.
Advertisement - content continues below
Large hail can damage property and cause injury.
Strong wind gusts can toss loose objects, damage weak buildings, break branches off trees and overturn large vehicles.
Lightning kills and injures Canadians every year. Remember, when thunder roars, go indoors!
Environment Canada issues severe thunderstorm watches when atmospheric conditions are favourable for the development of thunderstorms that could produce one or more of the following: large hail, damaging winds, and torrential rainfall.