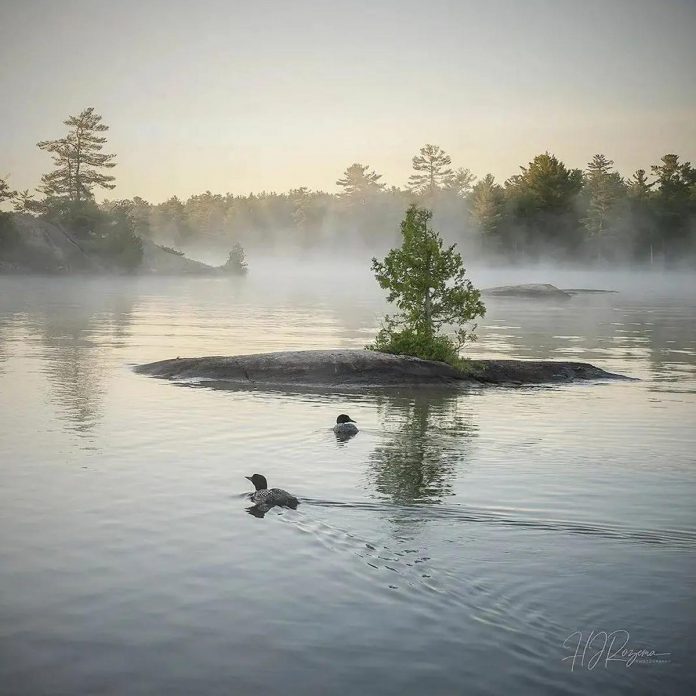 Some people call September "the best summer month." I have to be honest — I'm borrowing that quote from Carolyn Amyotte, the mayor of North Kawartha. But she would know as she has the good fortune to live and work in The Kawarthas.
September days are warm enough that it feels the height of summer is still with us. Crisp mornings that have a bit of mist rising off the lake. Cooler nights that bring the clear full night sky. The wind-down of September is slow enough to ease us gently into the idea of fall and winter. I love the absolute quiet on the lake.
Whatever you love best about September, I am sure you will find it in our top photos this month.
Do you want to get on our top photographers list? All you need is an Insta account and to tag us using our hashtag #kawarthanow when posting your photo.
We share photos from across our readership area, which is the five-county area surrounding Peterborough which includes Peterborough, Northumberland, City of Kawartha Lakes, Haliburton, and Hastings (we sneak in the occasional Algonquin Park picture as well, particularly if it's by a Kawarthas photographer).
To see our daily shares of photos, follow us on Instagram @kawarthanow and check out our feed's highlight reels for recaps of every month in 2022.
Advertisement - content continues below
#1. A relaxing morning with the loons by Henry Rozema @hjrozemaphotography
Posted September 27, 2022
#2. Fall colours isn't all about the trees by Tim Haan @tim.haan.photography
Posted September 22, 2022
Advertisement - content continues below
#3. Great blue heron at Douro Park by Caroline Goodenough @goodenough.images
Posted September 14, 2022
#4. Evening canoe on the Millbrook millpond by Kirk Hillsley @kirkhillsley
Posted September 13, 2022
Advertisement - content continues below
#5. Lily pads on Stoney Lake by Martha Hunt @____marthahunt___
Posted September 15, 2022
#6. Paddling on Kasshabog Lake by Mike Quigg @evidence_
Posted September 21, 2022
Advertisement - content continues below
#7. Burleigh Falls by Curtis Parypa @curtis_snapshot
Posted September 8, 2022
#8. Sunrise at Fairy Lake Island on Stony Lake by Ward Strickland @ward.strickland
Posted September 2, 2022
#9. Peterborough rainbow by Brian Parypa @bparypa73
Posted September 29, 2022