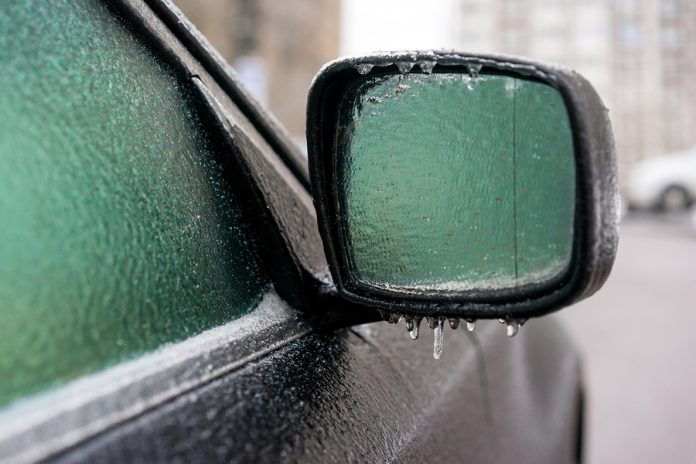 Environment Canada has issued a special weather statement for Peterborough County and the City of Kawartha Lakes for the possibility of freezing rain on Friday morning (March 31).
Precipitation is advancing into southern Ontario Friday morning, but may begin as a brief period of freezing rain as temperatures are near or just below the freezing mark.
The threat of freezing rain should end by Friday afternoon as temperatures rise above the freezing mark.
Advertisement - story continues below
There is also the possibility of periods of light snow mixed with freezing rain before the precipitation changes to rain in the afternoon.
Periods of rain will continue for the rest of Friday, with a risk of a thunderstorm in the evening, and continue until near noon on Saturday.
There will be a 60 per cent chance of showers on Saturday afternoon with gusty winds. The temperature will drop from a high of 11°C on Saturday throughout the afternoon as a cold front moves in, and fall to -12°C overnight on Saturday.