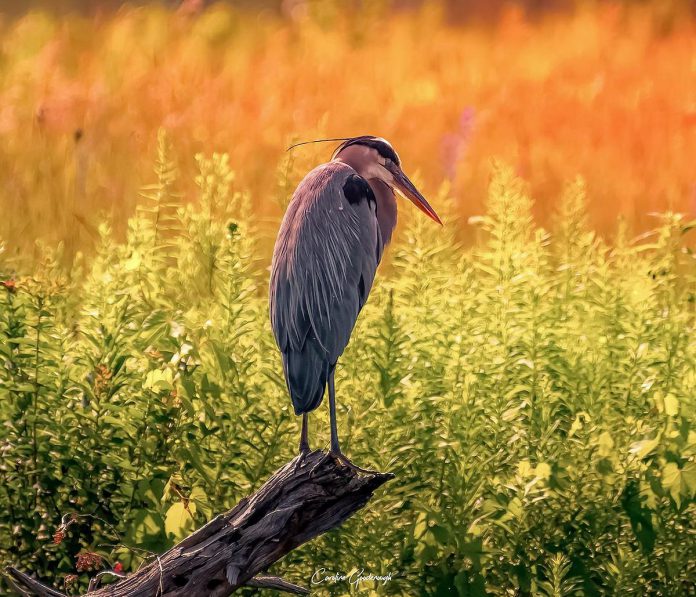 July certainly threw a range of weather conditions at us this year. But regardless of the weather, photographers from across the region were still able to capture a diversity of wildlife, vistas, locations (from Kawartha Lakes to Kawartha Highlands Provincial Park), skies, and moods. Of course, it wouldn't be July in the Kawarthas without sunset images too.
As always, we greatly appreciate all of this month's photographers who tagged us in their wonderful photos and allowed us to share them with you. We hope you enjoy!
Do you want to get on our top photographers list? All you need is an Insta account and to tag us using our hashtag #kawarthanow when posting your photo.
We share photos from across our readership area, which is the five-county area surrounding Peterborough which includes Peterborough, Northumberland, City of Kawartha Lakes, Haliburton, and Hastings (we sneak in the occasional Algonquin Park picture as well, particularly if it's by a Kawarthas photographer).
To see our daily shares of photos, follow us on Instagram @kawarthanow and check out our feed's highlight reels for recaps of every month in 2023.
Advertisement - content continues below
#1. Great Blue Heron on the banks of the Otonabee River by Caroline Goodenough @goodenough.images
Posted July 22, 2023
#2. White-tailed deer doe and fawn at Kawartha Highlands Provincial Park by Cindy Bartoli @cbart03
Posted July 11, 2023
Advertisement - content continues below
#3. Lovesick Lake by Memtyme @memtyme
Posted July 8, 2023
#4. Loon family on View Lake by Rachelle Richard Photography @rachelle_richard_photography
Posted July 26, 2023
Advertisement - content continues below
#5. Fairy Lake Island on Stony Lake by Ward Strickland @ward.strickland
Posted July 28, 2023
#6. Paddling to Lost Lake on Kasshabog Lake by Mike Quigg @_evidence_
Posted July 7, 2023
Advertisement - content continues below
#7. Rainbow cloud over Peterborough by Brian Parypa @bparypa73
Posted July 14, 2023
#8. Loon at sunset in Kawartha Lakes by Matt Parish @_mattparish
Posted July 21, 2023
#9. Hazy day at Kawartha Highlands Provincial Park by Brendan Cane @brendancane
Posted July 6, 2023