Home
Authors
Articles by Five Counties Children's Centre
Articles by Five Counties Children's Centre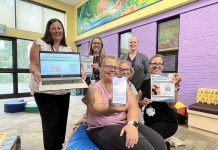 New 'SmartStart Hub' is available to families in Peterborough, Northumberland, Kawartha Lakes, and Haliburton.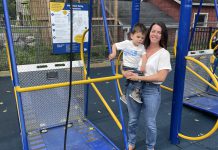 Accessibility and inclusion break down barriers to play and promote diversity in all walks of life.
Active play allows kids to be imaginative, socialize with others, problem-solve, and learn new skills.
A client for many years as a child, Adam became a strong advocate for the work done at Five Counties including by becoming a long-time volunteer.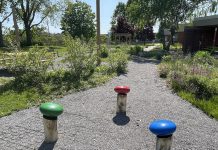 Adults can experience the space and become kids again at Five Counties' Backyard Summer Social fundraising gala on June 24.
National Volunteer Week (April 16-22) recognizes the generosity and commitment of those who freely give their time and talents.
Five Counties Children's Centre is part of the provincially funded Tri-Regional Infant Hearing Program.
While children's treatment centre is on track to support more than 6,000 families this year, almost 2,000 children are still waiting for care.
Five Counties Children's Centre therapeutic recreation service helps children with special needs get in the game.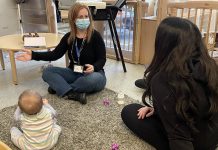 Five Counties Children's Centre program manager Shannon Cattoni explains how investing in quality child care pays for itself.