Home
Authors
Articles by Jeannine Taylor
Articles by Jeannine Taylor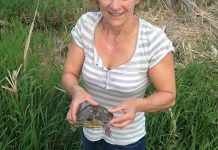 There's hope for injured turtles thanks to the Kawartha Turtle Trauma Centre.
Scottish roots rockers perform at Showplace in Peterborough on June 24 and The Capitol Theatre in Port Hope on June 26.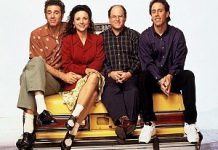 Dinner for two at Parkhill on Hunter, a pair of tickets to see Jerry Seinfeld, and an overnight stay at Peterborough Inn and Suites.
Dine out on April 23 and support people affected by HIV/AIDS.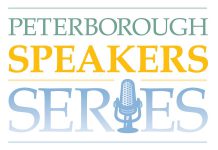 Peterborough Speakers Series, in support of local health care, takes place at Market Hall in Peterborough on April 16.
Canada's roots-rock supergroup returns to the Market Hall on January 23.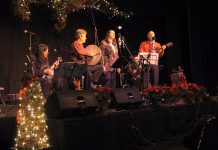 14th Annual "In from the Cold" Christmas Concert returns to the Market Hall on December 13 and 14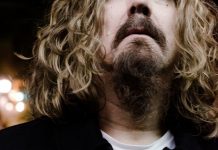 Tom Wilson brings his Folk Sinners to the Market Hall on November 14th, with special guests Dylan Ireland and Melissa Payne.
Second "Paddle for a Cause" fundraiser for prostate cancer takes place September 16 - 21.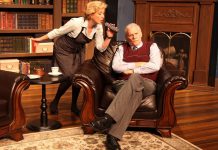 Globus Theatre's production of his play "On a First Name Basis" runs August 6-17th at Lakeview Arts Barn.