Home
Authors
Articles by GreenUP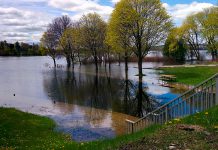 Help protect your home from water damage by installing rain barrels and a rain garden.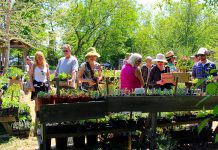 Rain barrels, Ecology Park plant sale, seeds, Community Shifting Gears, and cycling.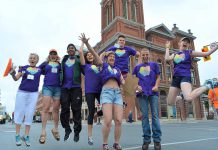 Contribute to a happier and healthier Peterborough by volunteering at this year's open streets event.
Community Shifting Gears challenge encourages you walk, bike, carpool, or ride transit.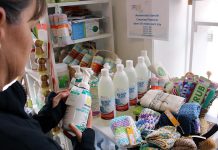 Avoid chemical cleaners this year for a healthier home and a healthier environment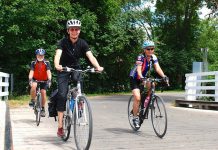 New weekly program offers family-friendly workshops, tune-ups, group rides and more.
Tips on how to dispose your pet waste properly.
Tips for reducing the amount of wastewater inside and outside your home.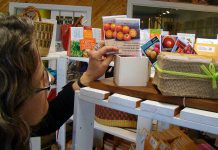 Tips on how to get ready for spring planting
Transit Quest program helps prepare students for a future using public transportation.