Home
Authors
Articles by GreenUP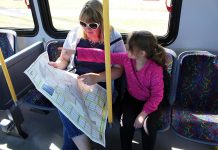 Transit Quest program helps prepare students for a future using public transportation.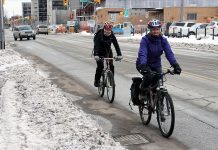 Make changes to the way you travel, use energy, use water, eat, and dispose of waste.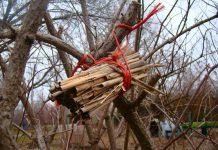 Learn how homemade backyard nests can help protect pollinators at April workshop.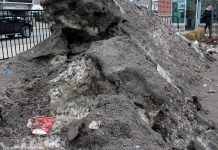 Take a few simple steps now to reduce the need for spring clean-ups.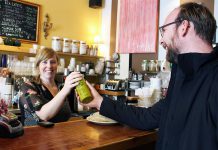 Decrease your use of single-use plastic bottles by using BlueWptbo.ca to find out where you can get free refills.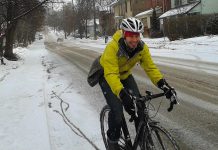 Leave the car behind next Friday and try cycling to work.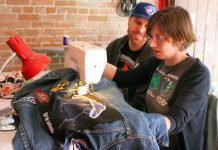 Tips for reducing your clothing, and carbon, foodprint.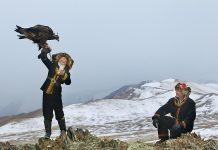 Three-day festival kicks off with feature film The Eagle Huntress on January 26.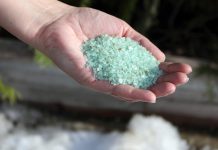 Environmentally friendly alternatives are also more effective at lower temperatures.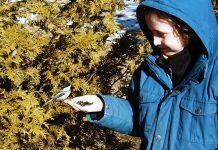 Watching and feeding birds is a great activity for the entire family.