Home
Authors
Articles by GreenUP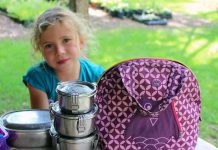 Help your kids help the environment with reusable stainless steel containers, fabric snack bags, refillable drink boxes, home-baked snacks, and more.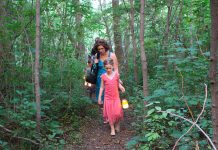 Evening event on August 15 also features a scavenger hunt, bike decorating, bubble making, face painting, and more.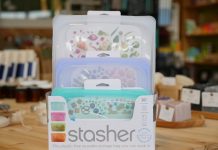 For a bit more money upfront, you can save money in the long run and shrink your waste footprint.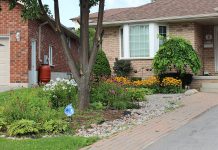 For a Water Wise lawn, dethatch, mow high when dry, use a rain barrel, or swap grass for other ground cover.
Kawarthas businesses and organizations participating in BlueW program offer municipal tap water with no strings.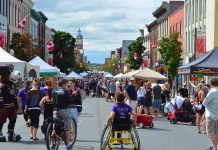 Fifth anniversary Open Streets event brings community together with more than 50 family-friendly activities.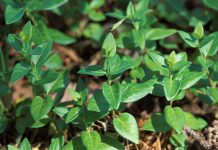 Understanding the difference between Ontario's native, aggressive, and invasive plants.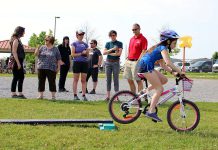 Program offered by GreenUP and B!KE has the potential to reach all youth in the community.
Manufacturing, distributing, and disposing of plastic water bottles eaves a huge carbon footprint.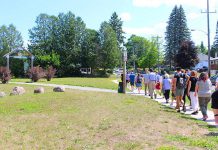 NeighbourPLAN project envisions a more connected community with safer and more accessible streets and sidewalks.