Home
Authors
Articles by GreenUP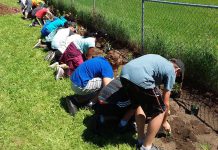 Changes at the neighbourhood level can impact the wider urban environment.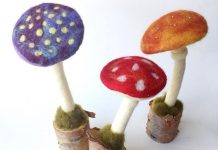 Support local artisans by buying handmade eco-friendly gifts from The GreenUP Store and win a free gift basket.
Alternatives are available that work at lower temperatures and are better for the environment.
This year's festival features documentaries on climate change, species extinction, food security, farming, youth, innovation, and more;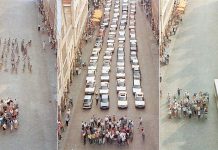 The first in a series from GreenUP on how bikes can make our community healthier, safer, and more prosperous.
Try outdoor or indoor skating, hiking, bird feeding, cycling, and more.
How to stay healthy and happy during the cold and dark months.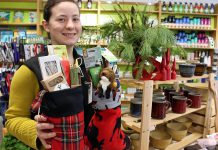 Shop at the GreenUP store for unique and environmentally friendly stocking stuffers under $25/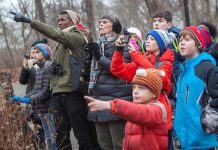 December 16th event one of several ways you can contribute to real-life science.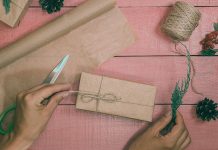 Avoid these four items on the holiday wrapping naughty list.