Home
Authors
Articles by GreenUP
Sign up and start walking, biking, car pooling, or taking public transit.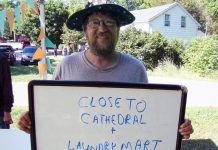 GreenUP program unveiling a portrait of the Downtown Jackson Creek neighbourhood on April 27.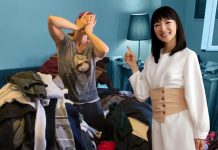 Donating your unwanted clothes, linens, toys, tools and more keeps them out of the landfill
Consider planting drought-tolerant grasses, ground cover like clover, and pollinator-attracting native flowers.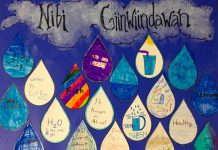 More than two billion people around the world, including many indigenous peoples, live without safe water at home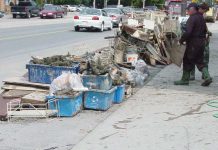 Install a sump pit and pump, keep storm drains clear, get a rain barrel, create a rain garden, and more.
Locally grown and adapted heirloom seeds available at 14th annual event at Emmanuel East United Church in Peterborough.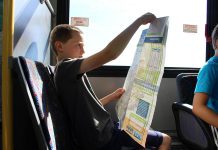 On the Bus for grade 3 students, Transit Quest for grade 8 students on March Break, and School Trip by Transit for class trips.
The second in a series from GreenUP on how bikes can make our community healthier, safer, and more prosperous.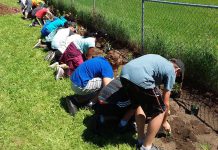 Changes at the neighbourhood level can impact the wider urban environment.