Home
Authors
Articles by GreenUP
'Stump Stories' from Kawartha World Issues Centre show how changes in the landscape came with an emotional toll.
How we can prepare our homes for the freeze-thaw conditions that are inevitable at this time of year.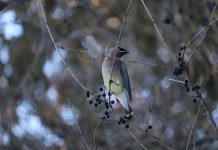 Let nature nurture you at Jackson Park, Mark S. Burnham Provincial Park, Ecology Park, and in your own neighbourhood.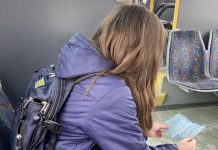 Annual Grade 8 Transit Quest program helps youth build confidence and eliminates barriers to independent travel.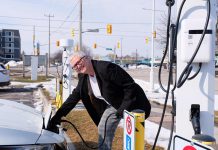 Along with maintenance and operating costs, financial incentives are available for businesses who want to make the switch.
Local, eco-friendly, and packaging-free romantic gifts are always available at the Peterborough GreenUP Store.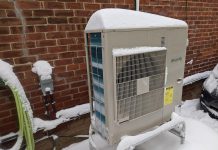 Learn about the heating system that will help us meet our greenhouse gas emission targets.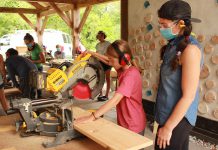 Registration is now open for fourth season of GreenUP's Climate Leadership Camp for Girls, Two-Spirit and Gender Diverse Youth along with other summer camps.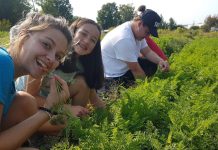 'Rewilding the Classroom' is a short film by Cam Douglas and Rodney Fuentes about the Youth Leadership in Sustainability program.
Peterborough GreenUP shares 10 films highlighting importance of global and local climate action at virtual festival from January 26 to February 3.