Home
Authors
Articles by GreenUP
Manufacturing, distributing, and disposing of plastic water bottles eaves a huge carbon footprint.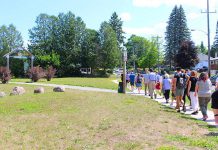 NeighbourPLAN project envisions a more connected community with safer and more accessible streets and sidewalks.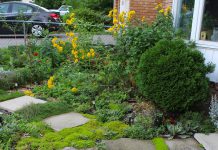 How you can work with natural water conditions to create thriving gardens.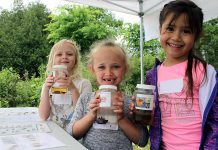 18th annual event for Peterborough-area elementary school students runs from May 18 to 20 at Riverview Park and Zoo.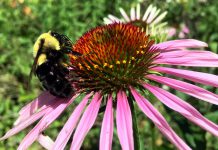 Many varieties available at GreenUP Ecology Park Garden Market, which opens for 2019 growing season with annual plant sale on May 18th.
The third in a series from GreenUP on how bikes can make our community healthier, safer, and more prosperous.
Other green events in May include Shifting Gears, Jane's Walk Peterborough, a water conservation and rain-proofing workshop, and more.
Research shows exposure to greenspace improves physical and mental health, especially for children,
Sign up and start walking, biking, car pooling, or taking public transit.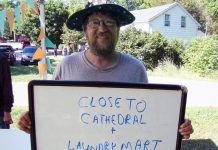 GreenUP program unveiling a portrait of the Downtown Jackson Creek neighbourhood on April 27.