Home
Authors
Articles by GreenUP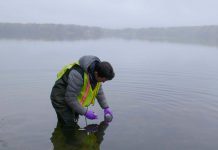 Festival creative director Amy Siegel highlights environmental documentaries screening during the virtual festival.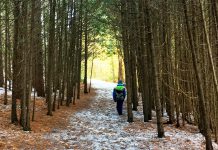 From your own backyard to public trails, you don't have to go far to enjoy nature and experience its health benefits.
Local priorities are no poverty, quality education, clean water and sanitation, climate action, and partnerships with Indigenous peoples.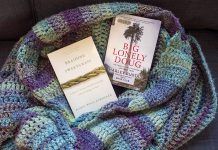 Book and podcast recommendations from GreenUP and the Peterborough Public Library.
Part of a growing global movement, this temporary and cost-efficient approach demonstrates and tests long-term changes in urban neighbourhoods.
Wetlands provide habitat for birds and other wildlife, trap carbon, reduce flood damage, replenish aquifers, purify water, and more.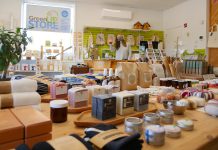 Give the gift of green with unique items from under $5 to under $25.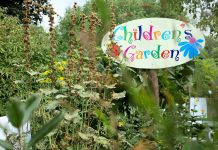 Ecology Park provides environmental education to today's children who will lead our future carbon-neutral world
Many rural property owners get their water directly from the ground and are responsible for managing their wastewater.
Take an 'awe walk', feed the birds, get cozy at home, or travel vicariously.