Home
Authors
Articles by GreenUP
This year's program aims to provide tools, tips, and conversations for sheltering at home,
Grade 6 and 7 students who are creating a rain garden at their school also take a tour of Peterborough's local watershed.
Just in time for World Water Day, kits offer fun and engaging activities and can be reserved by teachers, parents, and more as of March 21.
Anglers of any experience level can always learn more about how to leave a smaller footprint.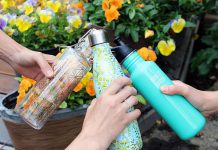 Four reasons why we resist taking positive action against the climate crisis and how to overcome them.
Grade 8 Transit Quest program is the ticket to freedom for both youth and their parents.
Tips on preparing for and choosing the right summer camp for your child.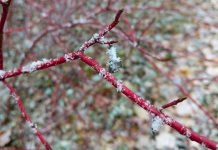 Patience grows in the garden: winter tips and resources for planning and appreciating your garden.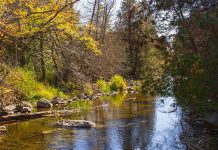 Warsaw residents invited to participate in creating a water action plan as part of Sustainable Urban Neighbourhoods (SUN) program.
Themes at 16th annual festival running from January 23 to 26 range from sustainability and climate change to social justice and indigenous rights.