Home
Authors
Articles by GreenUP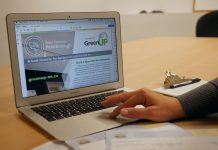 GreenUP project launching first of four free 'Green Business Basics' webinars on October 28.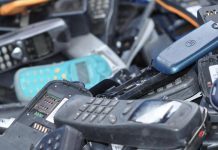 Seizing these opportunities for change now could transform the next 20 years for the better.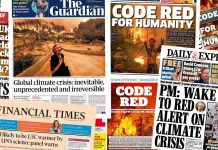 For Mental Illness Week, GreenUP discusses how climate change causes anxiety and inequity and what we can do about it.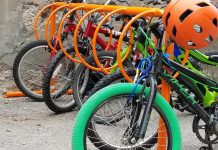 As Active School Travel Peterborough works with schools to improve bike parking, GreenUP provides tips on locking your bike.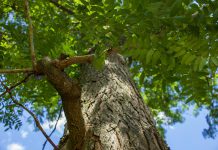 Tips on choosing the right tree before Peterborough GreenUP's Ecology Park Nursery closes on October 8.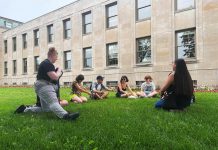 Katimavik participant Georgia MacKinnon shares her summer experience volunteering at Peterborough GreenUP.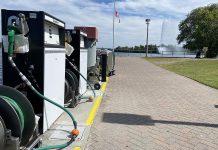 GreenUP co-hosting environmental debate between the four major Peterborough-Kawartha candidates on September 8.
Buy from local farmers, support farm workers' rights, and put issues like food equity and food insecurity on the election menu.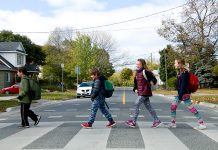 Win prizes and awards in GreenUP's 'Frame Your Trip' contest where you share photos of your active school travel.
You can help by rescuing turtles crossing roads, protecting turtle nests, and reporting turtle sightings.