Home
Authors
Articles by GreenUP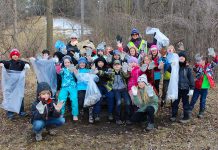 King George Public School students lead the way with an April 5th clean up in Peterborough.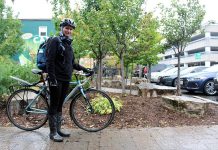 Online registration is now open for Shifting Gears Peterborough 2018, which begins May 1.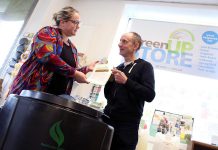 'Kitchen to Compost' program will deliver and install a composter for $20.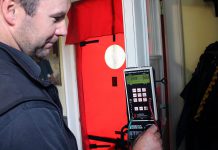 GreenUP can help you access energy rebates to upgrade your home.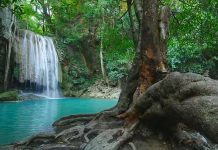 Ready for Rain Peterborough and Peterborough Children's Water Festival are two important local initiatives.
Program will reduce waste, greenhouse gases, and add years to the life of the Bensfort Road landfill.
New Student Trip by Transit program also available for class trips this spring.
Stock up on a large variety of local and heirloom seeds for a diversity of vegetables, flowers, and herbs.
Consider purchasing a backyard digester, which can also be used for kitchen food waste.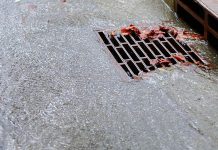 Keep storm drains clear of ice and snow, use salt wisely, conserve water, and other tips.