Home
Authors
Articles by GreenUP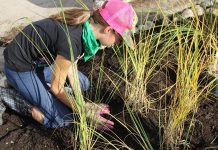 Looking at our relationship with nature as a friendship provides a framework for understanding and taking action on climate change.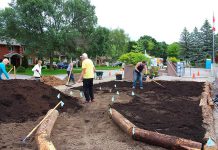 Two GreenUP projects create urban gardens at Winfield Shores Harbour and at Five Counties Children's Centre.
Next steps from five action teams on implementing the United Nations' sustainable development goals locally.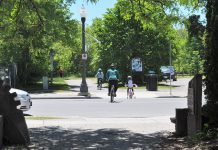 GreenUP's 'Finding Balance' program provided adults with skills, knowledge, and confidence to use bicycles for affordable transportation or for fun.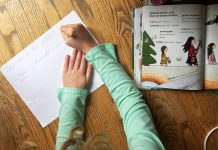 GreenUP's recommendations for books and recorded talks to open conversations, including with kids.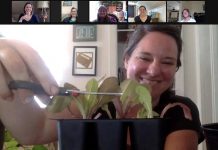 GreenUP and Nourish Project's 'Growing Together While Apart' project highlights the value of participating in collective work.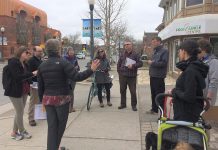 Active School Travel Peterborough expanding school travel planning to include Selwyn Township.
Coming from a place of white privilege, mainstream environmentalism often disregards the unique positions of BIPOC people.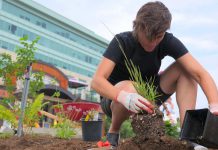 GreenUP shares five tips to help ensure your plants grow healthy and robust roots to survive drought.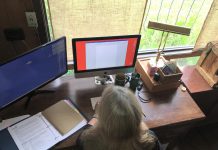 GreenUP's Shifting Gears team is offering guides for employers on developing an e-work policy and for employees on adjusting to e-work.