Home
Authors
Articles by GreenUP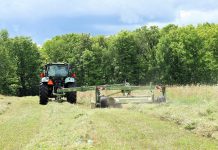 Through Green Economy Peterborough's Net Zero Farms, GreenUP will also help local farms in their efforts to avoid climate change's damaging impacts.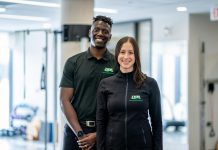 Reducing greenhouse gas emissions through energy efficiency is also good for the bottom line.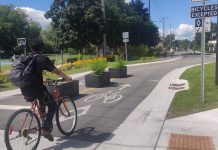 Overhaul of Bethune Street supports active transportation with stormwater infrastructure safeguarding against climate-related storms.
Active School Travel Peterborough champions the idea that children and their families deserve secure routes to walk, bike, and roll.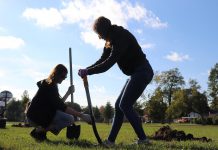 Trees help fight the effects of climate change by cleaning and cooling the air, reducing flooding and erosion, and acting as a carbon sink.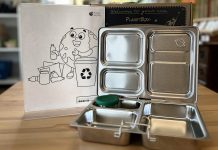 The City of Peterborough's new garbage and compost collection program coincides with the fall school season.
Both our urban and rural environment can sustain edible wild plants.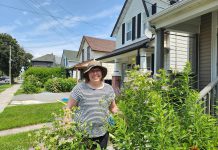 Eligible property owners can receive up to $1,000 to offset the cost of installing a rain garden.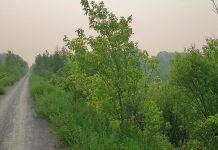 While wildfires can be crucial to ecosystem stability, climate change is making them more severe and widespread.
By choosing electric appliances when possible, Deanna VandenBroek and Lou Arbour heat their home and water with more efficiency and fewer emissions.