Home
Authors
Articles by GreenUP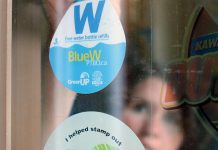 GreenUp's BlueW program promotes safe and environmentally friendly municipal tap water.
Showcase of sustainable landscape ideas and resources is managed by GreenUP staff and volunteers.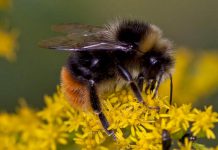 National Pollinator Week celebrates pollinators and raises awareness about how to protect them,
This year's festival on June 6 and 7 saw record attendance and 36 activity centres.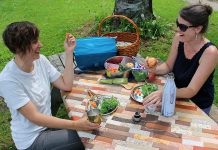 Avoid the waste without losing the taste with these tips from GreenUP.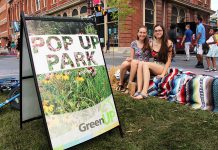 GreenUP programs help residents re-imagine their neighbourhoods with streets that are safe for all.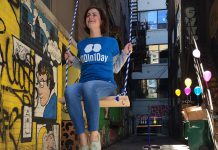 Day of grassroots activities on June 2 will celebrate active citizenship in Peterborough.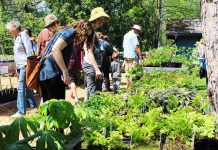 GreenUP fundraiser offers 150 species of native and local plants grown in region's actual conditions.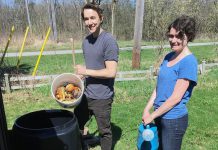 Become aware of your waste habits and learn how to change them.
Events include annual Ecology Park Plant Sale, Shifting Gears, Thursday Bike Nights, Kids on Bikes Ptbo, and Rain Garden Tour.