Home
Authors
Articles by GreenUP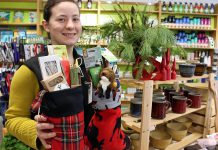 Shop at the GreenUP store for unique and environmentally friendly stocking stuffers under $25/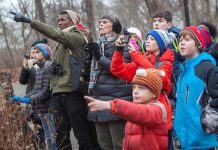 December 16th event one of several ways you can contribute to real-life science.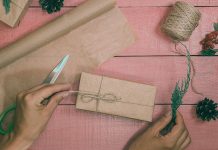 Avoid these four items on the holiday wrapping naughty list.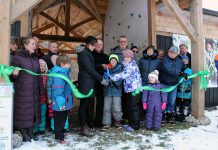 Organization plans to add accessible parking, facilities, washroom, pathways, and more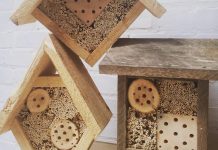 Hand-sewn items using up-cycled fabrics, holiday wreaths and bee houses, hand-crafted wooden toys and decorations, and more.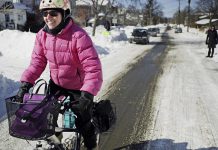 Tips for staying active over the winter whether you choose to walk or bike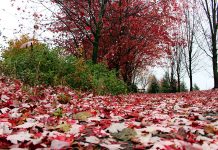 Leave them for insects and animals, mulch them for your garden, compost them, or use them for a no-dig garden.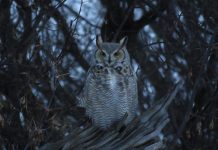 The ecological value of animals long associated with Halloween.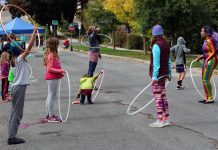 Streets closed to cars and opened up for play, food, fun, and community togetherness.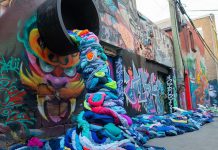 Canadians throw out far too much food, clothing, plastics, and more.