Home
Authors
Articles by GreenUP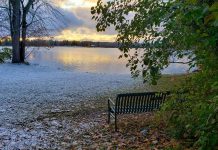 The first of a three-part series from GreenUP where local visionaries share their environmental hopes for the new year.
Peterborough GreenUP and Nourish's Community Fruit Group planning a 'fruitful winter' to build stronger connections and access to food in 2022.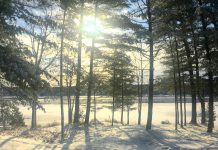 Watch birds, stargaze, or just take a walk and appreciate nature's awesomeness.
Tips for conscious consumerism, including reducing holiday waste, choosing green gifts, and shopping local.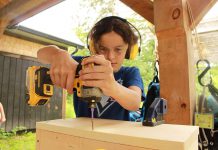 Your donation will support the non-profit charity's programs for home energy efficiency, green economy, active transportation, green space development, and youth education.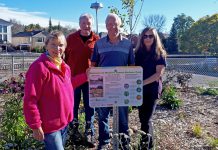 GreenUP is hosting a free virtual session on exploring age-friendly design on November 25.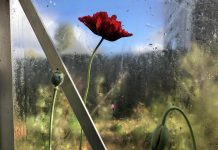 On the flower of remembrance's 100th anniversary, GreenUP explains the poppy's ecological significance.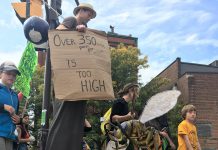 Communities like Peterborough can show leadership as Canada falls behind its commitments to reduce greenhouse gas emissions.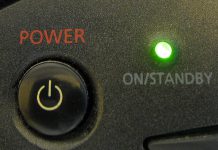 Tips from Peterborough GreenUP on making your home more energy efficient and saving money.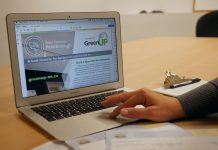 GreenUP project launching first of four free 'Green Business Basics' webinars on October 28.