Home
Authors
Articles by GreenUP
Members of the Holy Cross Bee Club extract honey from hives they've been tending since spring.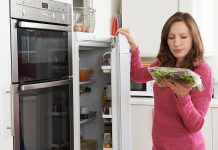 Find out more about the impact of food waste and what you can do at 'Food ... too good to waste' event in Peterborough on September 27.
BE Catering, The Wine Shoppe on Park, and Engage Engineering are some of the businesses taking environmental actions.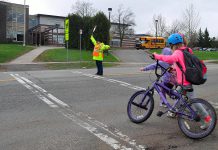 Active & Safe Routes to School promotes healthier children and a healthier environment.
Package-free lunches are simple, save you money, and help the environment.
Water Wise techniques reduce water consumption and ensure every drop is used to its full potential.
GreenUP staff picks of green classics ranging from novels to non-fiction to children's books.
Family-friendly Peterborough Pulse open streets festival returns for its fourth year on July 21.
All eight of Ontario turtle species are now considered at risk.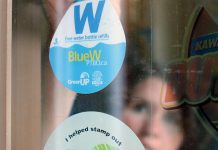 GreenUp's BlueW program promotes safe and environmentally friendly municipal tap water.