Home
Authors
Articles by GreenUP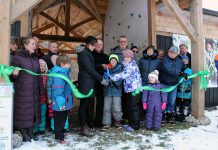 Organization plans to add accessible parking, facilities, washroom, pathways, and more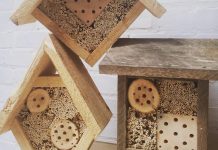 Hand-sewn items using up-cycled fabrics, holiday wreaths and bee houses, hand-crafted wooden toys and decorations, and more.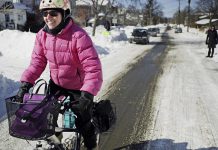 Tips for staying active over the winter whether you choose to walk or bike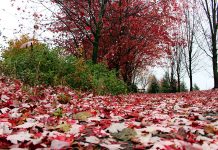 Leave them for insects and animals, mulch them for your garden, compost them, or use them for a no-dig garden.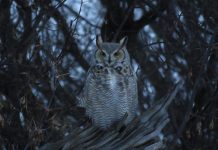 The ecological value of animals long associated with Halloween.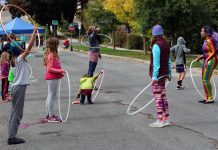 Streets closed to cars and opened up for play, food, fun, and community togetherness.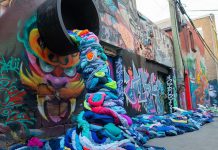 Canadians throw out far too much food, clothing, plastics, and more.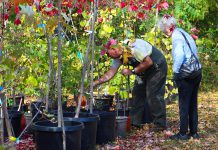 With cool weather and lots of rain, fall is the best time to plant a tree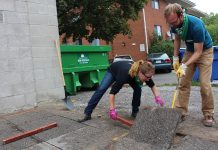 Largest Depave project yet will remove asphalt from section of Water Street in downtown Peterborough and replace it with a rain garden.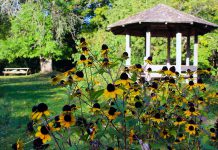 Stroll through the park and enjoy monarch butterflies, squirrels, honeybees, and changing leaves and seasonal blooms.