Home
Authors
Articles by GreenUP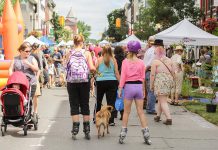 Open streets event on July 15 in downtown Peterborough features 3.8 kilometres of activities, entertainment, art, and more.
Put your mind at ease by learning the facts about ticks and how to take precautions.
Getting active outside is healthy for the whole family.
How to keep the planet in mind when hosting your next summer soiree.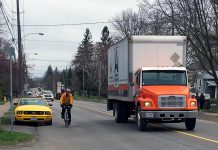 Motorists must leave one metre of space when passing a cyclist.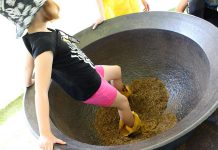 Annual festival held in May teaches kids about our relationship with water.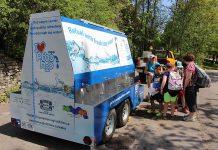 Municipal tap water is the best choice for drinking water.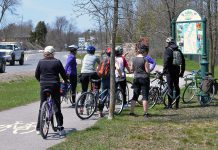 Trail-related activities taking place on Saturday, June 3 in Peterborough, Lakefield, Millbrook, and more.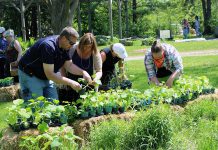 GreenUP's Annual Ecology Park Plant Sale takes place May 21 in Peterborough.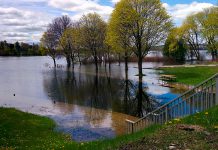 Help protect your home from water damage by installing rain barrels and a rain garden.