Home
Authors
Articles by Paul Rellinger
Articles by Paul Rellinger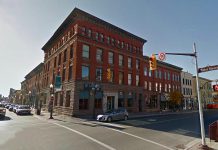 EC3 panel discussion provides insights into balancing development and preservation.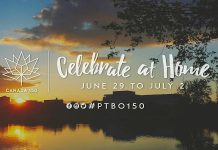 Full day of heritage-related events at Peterborough Museum and Archives and the Peterborough Lift Lock.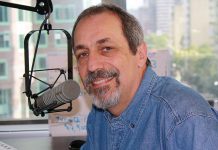 Veteran broadcaster forced out, leaving network with no Ontario regional news correspondents.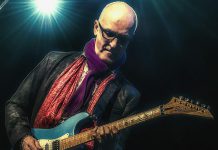 Free summer concert line-up includes Kim Mitchell, Tom Cochrane, Ruth B, The Philosopher Kings, The Sheepdogs, Rheostatics, Jason McCoy, and more.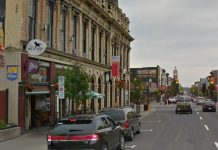 Owner Ray Kapoor says property remains for sale after Parkview Homes' conditional offer to purchase falls through.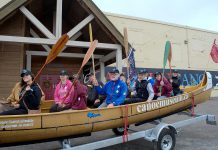 Connected By Canoe sesquicentennial project sees 18 paddlers travelling the Rideau Waterway in 36-foot canoe.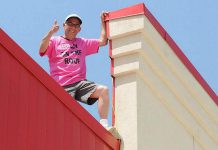 As Habitat For Humanity fundraiser nears, Paul considers Peterborough's generous community spirit.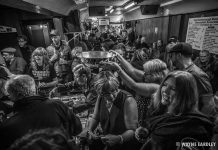 Reflections on the final Deluxe Blues Jam at The Pig's Ear Tavern in Peterborough.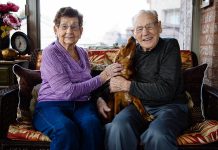 Shelter Shots fundraising calendar will bring together NHLers and rescue dogs.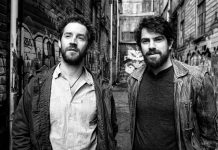 Vancouver duo headlining Market Hall on April 14 in support of their latest record Apocalipstick.