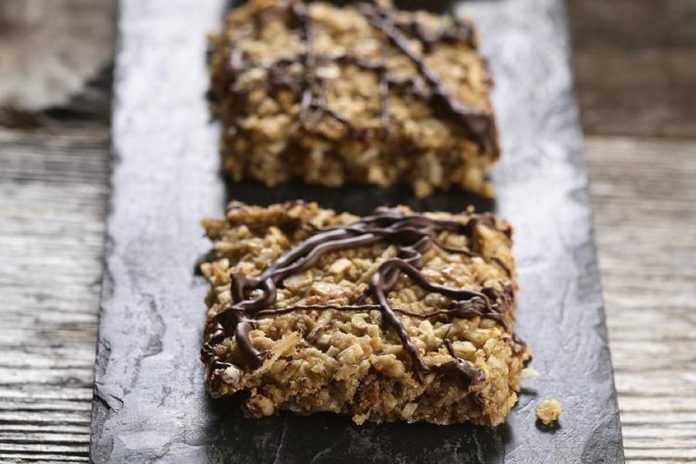 Can September really be around the corner? As a child, I remember summers lasting forever and feeling a profound excitement for school. I am feeling the same excitement today as I look ahead at the PC Cooking School's September schedule.
This year, we're starting a four-week culinary program for the older teen who's working toward culinary independence, along with our tried-and-true programs for "Little Hands" (ages 2-1/2 to 5), the "Kitchen Kid" program focusing on healthy eating and skill building for children ages 6 to 11, and our younger teen program building on cooking skill for youth ages 12 to 15.

We also host birthday parties that are a great destination for corporate team building, business meetings, and class trips for all ages.
We have some amazing returning chefs as well as new talent at the cooking school. One of the best parts of my job is assisting these wonderfully talented chefs in a demonstrative class teaching skills, technique, and stories with people who have a genuine interest in food.
On Thursday, September 10th, we're featuring back-to-school lunches with Shavone Doherty.
Shavone is a Registered Nutritional Consultant who has had a passion for food as long as she can remember. She specializes in creating nutrient-rich recipes that accommodate various health problems without compromising on taste. Shavone also supplies gluten-free and vegan products to Peterborough's Saturday farmers' market.
On Thurday, September 17th, returning chef Kathleen Guthrie will take us on a voyage through Malaysia with an exciting evening of Malaysian cuisine, which is a bold-tasting blend of Malay, Chinese, Indian, and Indonesian cuisines.
Your mouth-watering menu includes tasty Mango Salad with Cashew Nuts, Red Onions, Mint, Coriander, Lime Juice, and Thai Dressing; flavorful Malaysian Chicken Curry on a bed of Lemongrass-Scented Coconut Rice, with a side of Roti; and scrumptious Fried-Bananas and Ice Cream for dessert.
We will also have gluten-free family meals with Taryn Day on Thursday, September 24th.
Taryn got her start at a very young age in the kitchen of her father's fine dining restaurant, Clark's by the Bay in Kingston. She has cooked in a variety of kitchens, from RKY Camp to Kingston's Windmills Café and Dan Aykroyd's private residence in Sydenham. Choosing to step out of the kitchen, she became Catering Manager for what is now the Delta Kingston Waterfront Hotel, and then for Sen5es Catering in Toronto.
This led to a position as Event Consultant at The Carlu, one of Canada's most exclusive venues, where she planned events for clients like Holt Renfrew, the NHL, and the Premier of Ontario. After starting a family, Taryn moved to Peterborough, where she was the Coordinator of the PC Cooking School until 2011. Now, as a busy mom with a day job, she knows the importance of creating menus that are easy to execute and won't leave you tied to the stove all night.
The PC Cooking School is located upstairs at the Real Canadian Superstore at Lansdowne Place (645 Lansdowne St. W., Peterborough). You can register for any of our fall classes online at www.pccookingschool.ca, or you can email me at pccookingschool.peterborough@loblaw.ca or call me at 705-749-6962 ext. 4.
Here's a recipe from my own collection that's sure to be a hit in the lunch box or after school.
Lentil Granola Bars
Ingredients
2 cups (500 ml) quick cooking rolled oats
3/4 cup (190 ml) coconut sugar
2/3 cup (150 ml) shredded coconut
1/3 cup (75 ml) bran buds
1/2 tsp (2 ml) cinnamon
3/4 cup (175 ml) lentil puree
1/2 cup (125 ml) coconut oil
1 tbsp (15 ml) flax seed (place in 1.5 tbsp water and let sit for 3-5 minutes)
1/2 tsp (2 ml) vanilla
1/4 cup (50 ml) semi-sweet chocolate chips, melted
Method
Preheat oven to 350° F (180° C). Make sure rack is in centre of oven.
In medium bowl, mix dry ingredients.
Add lentil puree, flax seed, oil, and vanilla. Mix until dry ingredients are just moistened.
Spread mixture on a 10-1/2 x 16 inch (25 x 40 cm) cookie sheet.
Bake for 30 minutes, or until lightly browned.
While bars are still warm, drizzle chocolate over the top and cut into 36 bars.