Two local businessmen have a parcel of land at the corner of Highway 115 and Airport Road they think would be a perfect location for a new casino in the Peterborough area.
Realtor Mac Crossman and Stephen Bowes, owner of Caroline Properties Ltd., say they are encouraged by the recent news that a casino is soon slated for construction in the Belleville area.
The two men say their 67-acre site, which they call the "Airport Road Casino Site", would benefit both Cavan Monaghan Township and the City of Peterborough in a future cooperative revenue-sharing deal.
"We believe that a mutually beneficial revenue sharing arrangement could be struck between each of the two municipalities, bringing new jobs and other economic spin-offs to the area," they say.
The site is within Cavan Monaghan boundaries but sits right across the road from water and sewer servicing pipelines to the Peterborough airport.
"Because of its location, a new casino on the site can be built with full municipal services, and that's really significant," says Richard Taylor, a local lawyer who's acting as spokesperson for the initiative.

Taylor says that, with a collaborative agreement in place between the two municipalities, those services can easily be extended to a new casino.
"Casino revenues and associated spin-offs will bring impressive economic benefits to our area," says Taylor. "The Airport Road Casino Site could become a regional centre and a regional draw for tourism dollars."
Ontario Gaming East LP — the successful bidder to operate gambling sites in Peterborough and Belleville areas — said in a recent news report that it is prepared to spend nearly $50 million to renovate and develop a casino in the Peterborough area. It is too early to identify where a facility will go, the company added at the time.
Crossman and Bowes have already commissioned a preliminary report on the viability of the site from well-known area planner Bob Clark.
Clark's report concludes that, with allowances for protection of environmentally sensitive wetlands, the usable land on the 67-acre site can readily accommodate a proposed casino.
"We were encouraged to learn Mr. Clark's study showed that our site checks off all the important boxes: a location outside but close to the City, great traffic access, close to existing services, in a rural area," Crossman and Bowes say.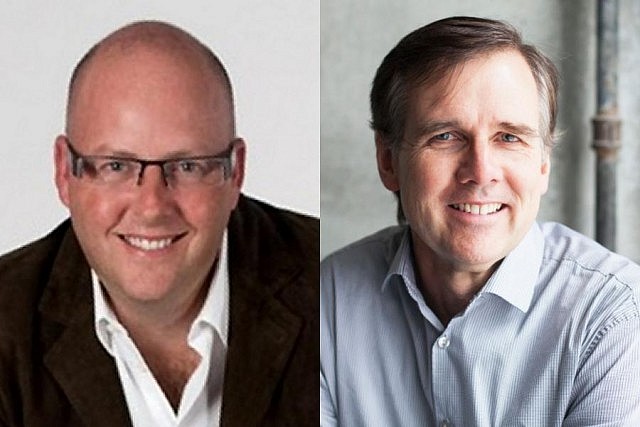 In 2013, Peterborough City Council said it would be willing to play host to a casino and produced a list of selected sites in the city where a casino could be located. Many members of the public raised concerns that locating a casino in downtown Peterborough would have negative social impacts.
Crossman and Bowes feel that the Airport Road Casino Site is ideal because, while it's located in a rural area, it's adjacent to the major intersection of Highway 115 and Airport Road, making it both visible and easily accessible from major transportation routes.
"We anticipate a casino on the site will attract many people from the flow of cottage traffic and others using this busy highway," Taylor says.
The provincial government decided nearly two years ago to privatize Ontario Lottery and Gaming's casino and slots operations in a bid to modernize their operations and generate more revenue for the provincial government.
"A new casino at the Airport Road Casino Site would represent the best of both worlds for the township of Cavan Monaghan and the City of Peterborough," says Taylor.