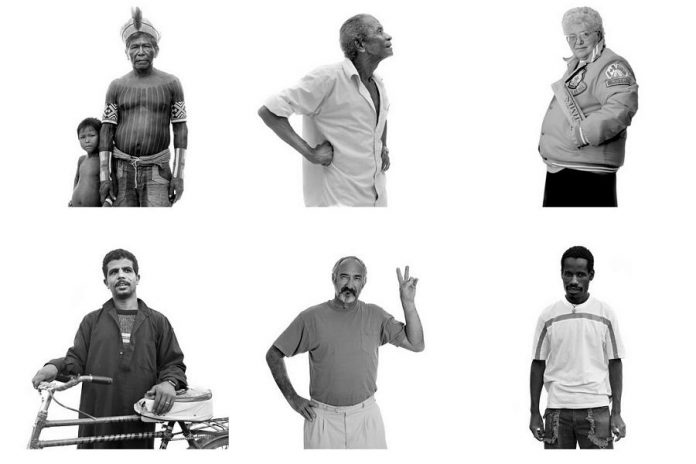 Media Arts Peterborough (MAP) is presenting a series of talks at Sadleir House in Peterborough on five consecutive Tuesday evenings beginning on October 13th.
Each event will be an open dialogue "show and tell" night featuring a local cultural producer working on a media arts project.
Each MAP Talk runs from 7 to 9 p.m. at the lecture hall at Sadleir House (751 George St. N., Peterborough) and is preceded by a potluck at 6 p.m. The cost for each talk is $15, or $50 for all five talks.
There's limited space available, so reserve your tickets now at www.mediaartspeterborough.org.
Formed in 2013, MAP is a community organization dedicated to nurturing local media artists. Helmed by artist-in-residence and filmmaker Lester Alfonso, it works closely with Media Lab and Artspace to give established and emerging regional media artists access to resources, training, and equipment.
The organization hosts social events, screenings, talks, and workshops to help build the media arts community.
Here are the five scheduled talks (subject to change, see www.mediaartspeterborough.org for updates):
---
Wayne Eardley on Tuesday, October 13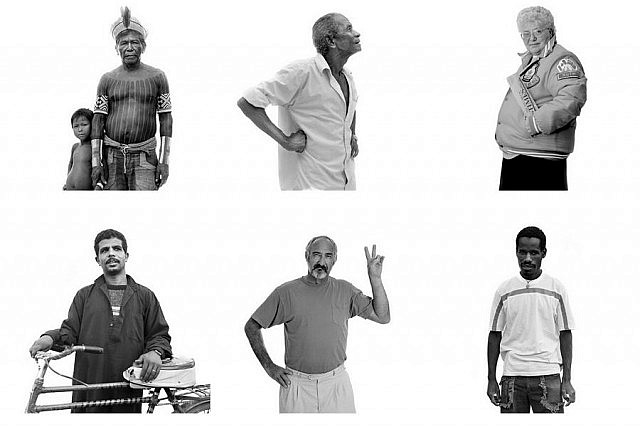 Born in Montreal, Wayne Eardley is an award-winning photographer and filmmaker living in Peterborough. He will be speaking on passion projects and how to fund them, drawing upon his Relative Project at www.relativeproject.com.
The Relative Project is an photographic exploration of the human condition in which Wayne travels to different locations and cultures with a Hasselblad camera and invites people to pose for a portrait in front of a white sheet. The white background strips away any context and shows people being who they are, completely without artifice.
---
Rob Viscardis on Tuesday, October 20
Rob Viscardis works in the field of freelance media production, specializing as a film editor, photographer, cinematographer, and post-production supervisor. Rob will speak about working with the Weber Brothers in his forthcoming documentary Before We Arrive.
For more information about the documentary, read our stories Immortalizing the epic musical story of The Weber Brothers and Before We Arrive: The Story of The Weber Brothers is nearing release.
---
Angel Hamilton on Tuesday, October 27
Angel Hamilton is an independent documentary filmmaker, creative producer, facilitator, and social media consultant. She will be speaking on "Angel's Night … from Polyamory to Searching for My Mohawk Father; diverse grants and programs that could fund your documentary idea."
Find out more about Angel at www.angelhamilton.ca.
---
Lester Alfonso on Tuesday, November 3
Lester Alfonso is an award-winning filmmaker, writer, and radio producer. He will be speaking about his upcoming documentary film Birthmark, "a work in personal discovery made public."
---
Dan Browne on Tuesday, November 10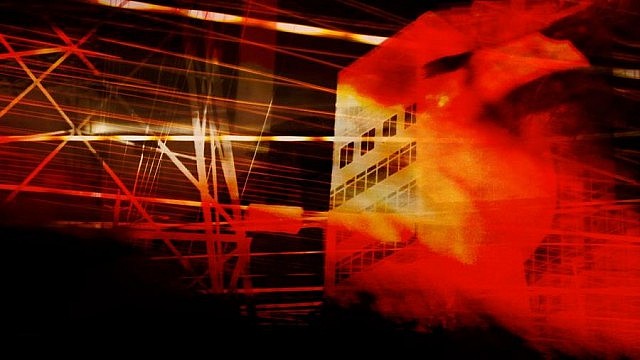 Dan Browne is a filmmaker, photographer, and multimedia artist. He will be speaking on making experimental films, based on his 2012 film memento mori, which received the Jury Prize for Best Canadian Work at WNDX Festival of Moving Image, First Prize (Experimental Category) at Athens International Film + Video Festival, and the Deluxe Cinematic Vision Award at Images Festival.
memento mori contains around 129,000 discrete photographs superimposed on top of each other and repeated in different combinations, with up to 20 layers per individual frame. It is a total archive of Browne's photographic work up to the completion of the project. Each image appears for 1/24th of a second.