New Stages is celebrating its 20th anniversary season with "Cabaret Night – Comedy, Song and other Barbaric Cultural Practices" at Market Hall Performing Arts Centre at 8 p.m. on Saturday, November 7th.
The one-night-only show features the return of Sharron Matthews, a performer from the early years of New Stages who has gone on to become one of Canada's premier stars on the cabaret circuit.
Sharron, who is hosting, will be joined on stage by some of Canada's most talented performers — Thom Allison, Micah Barnes, Peterborough's own Kate Suhr, and some special guests to be announced — for an unforgettable cabaret of comedy and song.
---
Sharron Matthews
Sharron Matthews is no stranger to Peterborough, having starred in New Stages' production of Kander and Ebb's The World Goes Round in 2000 and in Two of a Kind in 2002.
Sharron fell in love with Peterborough and its audiences and she has always said to Randy Read, New Stages Artistic Director, "Just ask me, and I will find a way to be there."
Sharron was named "Best Cabaret Performer" by Toronto's NOW magazine in 2009 and went on from there to her New York cabaret debut at the famed Joe's Pub in Greenwich Village. She was named #1 Cabaret in New City in 2010 by Andrew Martin of NiteLifeExchange.
She took the 2011 Edinburgh Fringe Festival by storm, garnering amazing reviews for her one-woman show, Jesus Thinks I'm Funny, which was named one of the "Best of the Fest" by The Scotsman newspaper, out of 2,800 shows.
In addition to her television work (Global's hit TV show Canada Sings and VisionTV's She's the Mayor), Sharron starred in the hit movie Mean Girls alongside Tina Fey and was also featured in the films Cinderella Man, Take the Lead, The Music Man, and Hairspray: The Movie.
On stage, Sharron played Madame Thenardier in Les Miserables on a North American tour with Colm Wilkinson, Lottie in the Harold Prince revival of Showboat, Babette in Beauty and the Beast at the Princess of Wales and the Narrator in two sold-out runs of Joseph and His Amazing Technicolor Dreamcoat. She also played the Wicked Witch of the West in the acclaimed LKTYP production of Wizard of Oz, for which she was nominated for a Dora Award. Sharron had the honour of hosting Toronto's Doras Awards at the Winter Garden Theatre in 2011.
---
Thom Allison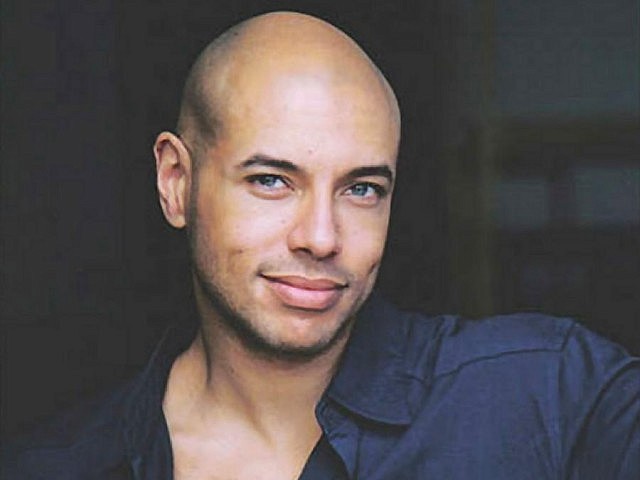 Thom Allison is another shining cabaret star who also has an impressive resume on stage and screen.
He has starred in Priscilla, Queen of the Desert both on Broadway and in Toronto and in the U.S. national tour of Rent. At the Shaw and Stratford Festivals, he has played the leads in Ragtime, Guys and Dolls, and Into the Woods.
Thom is a series regular on TV's Killjoys, Leaving Metropolis and FX. He most recently received ecstatic reviews for his own cabaret show, Me and My Town: From Winnipeg to Broadway and Beyond.
---
Micah Barnes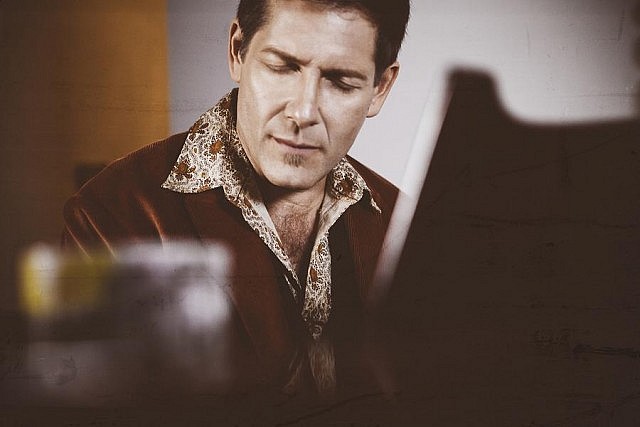 Micah Barnes began in the cabarets and jazz clubs of Toronto while still a teenager and joined the famed acapella group The Nylons. He launched a solo career touring the U.S. and this led to his international club hit "Welcome To My Head" and coverage in Rolling Stone Magazine as "an indie artist to watch."
He returned to his jazz roots in a series of critically acclaimed solo recordings, with his most recent Domesticated proving a hit as well as New York Stories, which pays homage to the rich musical history of the Big Apple. The first single, "New York Story" shot to the top of the jazz charts in both Canada and the U.S. and resulted in Micah being named the Toronto Indie Awards Best Jazz Act of 2014.
Micah is also a highly respected vocal coach whose clients include Golden Globe and Emmy nominated actress Tatiana Maslani on the hit BBC America series Orphan Black.
---
Kate Suhr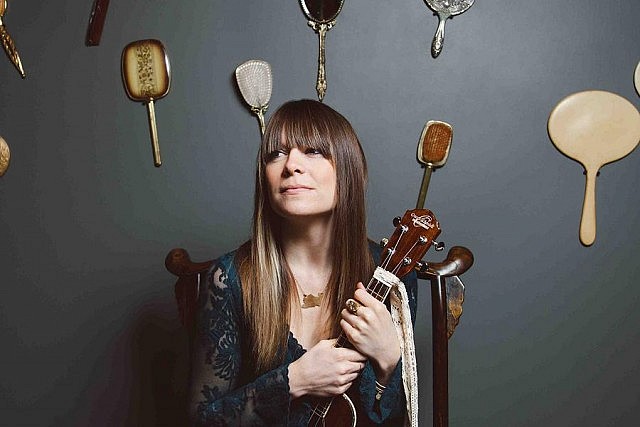 Kate Suhr, one of Peterborough's most accomplished and best-loved performers, is returning to town to thrill us with her voice and personality.
She previously appeared in New Stages' concert presentation of Assassins by Stephen Sondheim and last season's Comedy of Love Cabaret.
Kate recently released her debut EP, Something More, produced by James McKenty. Tracks are available on iTunes.
---
New Stages Theatre Company brings the best contemporary plays performed by some of Canada's finest artists to Market Hall in downtown Peterborough.
Acclaimed productions from past seasons include Taking Shakespeare, Between the Sheets, Assassins, Falling: A Wake, and Courageous.
For more information about New Stages' 2015-16 season, visit www.newstages.ca.