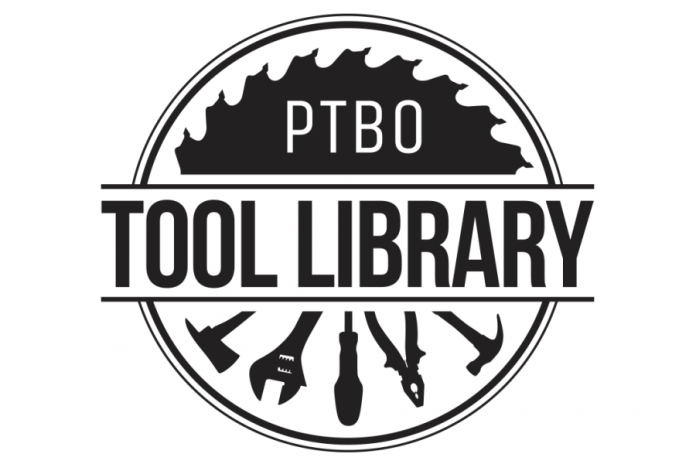 If you've ever been in a situation where you didn't have the right tool for the job, you'll be happy to learn that The Endeavour Centre is starting Peterborough's first "tool library".
Maybe you need a chop saw or a table saw for a home improvement job, or maybe you need a power drill or a specialized tool for a do-it-yourself project. If you can't borrow one from a neighbour or a friend, your only option until now was to head out to the hardware store to rent or buy one — if you can afford it. But even if you can, chances are you're only going to use it once or twice and then store it in the garage or basement.
That's where a tool library comes in — the latest addition to what's known as the sharing economy. Like its book namesake, a tool library allow members to borrow the tools and equipment they need, usually for a small annual fee.
Over 40 tool libraries have been established in North America since 1979. In Ontario alone, there are tool libraries in Toronto, Ottawa, Cornwall, London, and Hamilton — and soon there'll be one in Peterborough.
Seven members of the Peterborough community — Jen Feigin, Chris Magwood, Tessa Nasca, Dave Hope, Pete Mack, Hillary Manion, and Lindsay Stroud — have come together around a shared vision of fostering creativity and self-sufficiency while contributing to a sustainable local sharing economy.
They've formed a committee to establish the Peterborough Tool Library, which will be housed at The Endeavour Centre (910 High St Unit 14, Peterborough), a not-for-profit sustainable building school.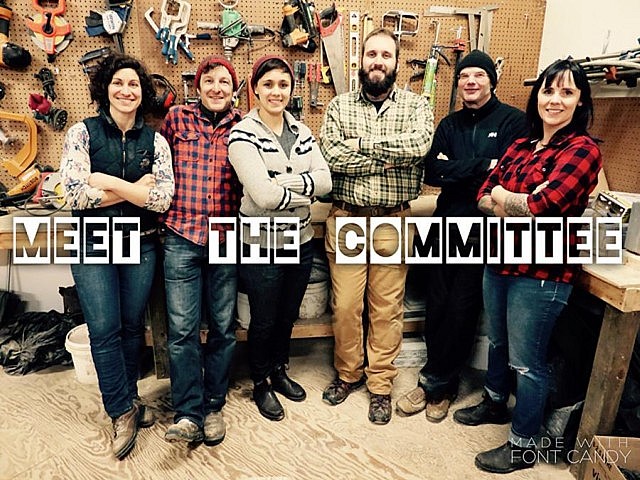 "We feel that when people have access to high quality, affordable, and functional tools, they are able to become more self-sufficient and creative," explains committee member Jen Feigin of The Endeavour Centre. "The Peterborough Tool Library will provide a community resource that will support independence, creativity, and sharing in our community."
For only $50 per year, members will have access to hundreds of high-quality household and construction tools. A reduced rate of $40 will be available for students, as well as a sliding scale for people who can't afford the full membership fee. The library will take care of purchasing, storage, and maintenance of all the tools.
To help launch the Peterborough Tool Library, the committee is planning a crowd-funding campaign on Indiegogo later this month, where members of their community can show their support by purchasing a membership in advance. The campaign will also include some perks for supporters.
As a not-for-profit initiative, all donations will go towards updating and maintaining the library's tool collection. If the campaign is successful, the Peterborough Tool Library will open its doors to members in May 2016.
And if you have a functional tool that's gathering dust in your garage or basement, you'll have the opportunity to donate it to the Peterborough Tool Library once they launch their crowd-funding campaign.
The committee will also be looking for volunteers to help maintain the tool collection and to help staff the tool library once it's open. If you're interested in volunteering, you can email Jen Feigin at info@ptbotoollibrary.ca.
For more information and updates, visit the Peterborough Tool Library's Facebook page or follow them on Twitter @ptbotoollibrary.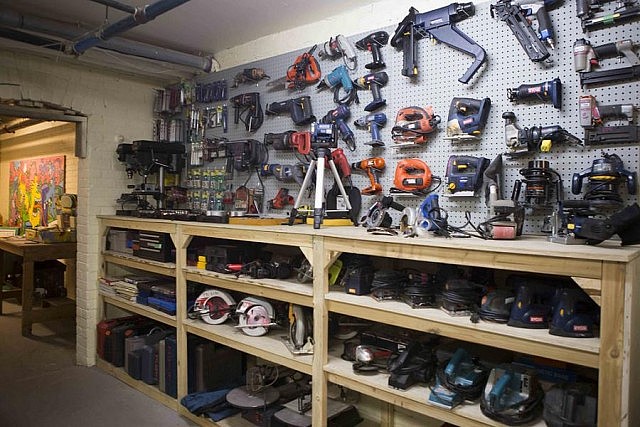 The launch of the Peterborough Tool Library comes two years after Ryan Dement spoke at the sixth annual Peterborough Innovation Talk. Dement is the co-founder of the Toronto Tool Library, one of the most successful tool libraries in North America.
Established in 2012, the Toronto Tool Library now boast four locations across the city (including one at the Downsview Branch of the Toronto Public Library) and has 1,200 members with almost 13,000 tools available for loan.