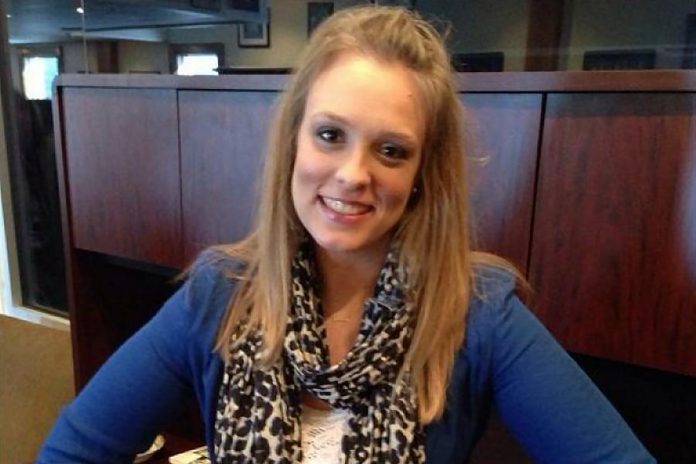 An update to Courtney Druce's GoFundMe page (www.gofundme.com/s7ubvs) urges continued support for the young woman and her family, noting "she is under hospice care and does not have that much time left."
Diane Buscemi Burnham, who started the online fundraising campaign close to a year ago, adds Courtney "is close to losing her battle" with cancer.
She notes Courtney has battled multiple forms of cancer, diagnosed with leukemia three times — she was first diagnosed at age 15 — before a rare form of cervical cancer took hold of her at age 25. Courtney overcame that but in February 2015, cancer returned to her pelvis in the form of a benign mass, prompting multiple surgeries and treatments since.
With a goal of $25,000, the campaign had raised close to $19,500 as of March 17th.
"Now is the time as a community to come together and help this amazing woman and her family in their time of need," writes Diane. "I am asking from the bottom of my heart, and our family's hearts, that you reach into your heart and help. Any amount will help with the medical bills and funeral costs."
Bill Porter, who has been dating Courtney for some two years now, confirms Courtney is under hospice care at her mom's residence in New Jersey. That comes after six weeks of treatment at a hospital in Philadelphia that have left her weak.
"I just talked to her (midday March 17) … she's having her ups and downs," says Bill. "We all know what an amazingly optimistic person she is."
On her blog "Sassy Blonde – Cancer Be Gone" (sassyblondecancerbegone.blogspot.ca), Courtney has documented her many battles with the disease.
Frank and upbeat, she has updated followers on her health struggles and procedures, which have included two bone marrow transplants and chemotherapy treatment. The last entry is dated September 15, 2014.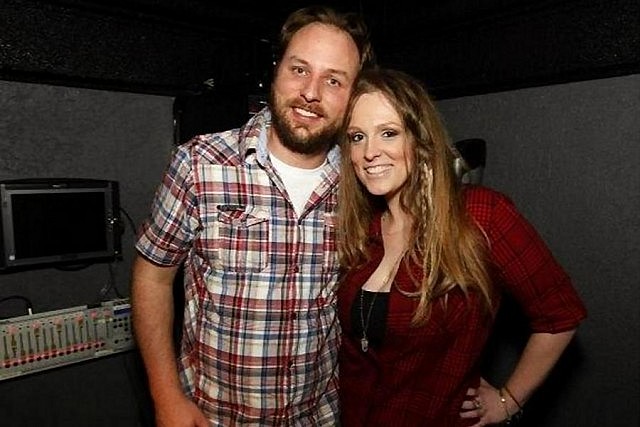 In addition, Courtney has been a very visible and vocal supporter of local fundraisers organized by the Peterborough unit of the Canadian Cancer Society. In 2014, with her father John Druce, a retired NHL player, she served as honourary co-chair of the fourth annual Pink In The Rink event. A partnership between the Peterborough Petes and the society, the event has raised hundreds of thousands of dollars for the fight against women's cancer.
Her father, meanwhile, has been a very active member of the Pedal For Hope cycling team which hits the road annually to raise funds for pediatric cancer research. In 2010, he was named an honourary constable by the Peterborough Police Service.
Bill notes that John is in New Jersey with Courtney. He was making plans to travel there to be at her side as well.
Alison Payne, interim manager of the Peterborough unit of the Canadian Cancer Society, offered no comment on Courtney's condition, noting it's the family's intention to designate a spokesperson at some point to handle media inquiries.