Judging from the Pokémon Go craze, gaming is taking over the world. A Peterborough-based independent video game studio hopes to foster a local game development community by hosting the inaugural "PTBO Game Jam" this weekend at the Holiday Inn Peterborough-Waterfront.
A "game jam" is a gathering of video game developers for the purpose of planning, designing, and creating one or more games within a short span of time, usually between 24 and 72 hours. Game developers include programmers, designers, artists, and others in related fields.
The PTBO Game Jam will include industry professionals, students, hobbyists, and those eager to learn with the common goal of creating video games in a short period of time.
The event begins on Saturday, August 13th at 9:30 a.m. with a one-hour seminar about making video games, followed by a 30-hour game jam beginning at 11 a.m.
Matthew Davey, of local game development studio dotBunny (www.dotbunny.com) that's hosting the event, says the reason behind the jam is a desire to foster a local game development community.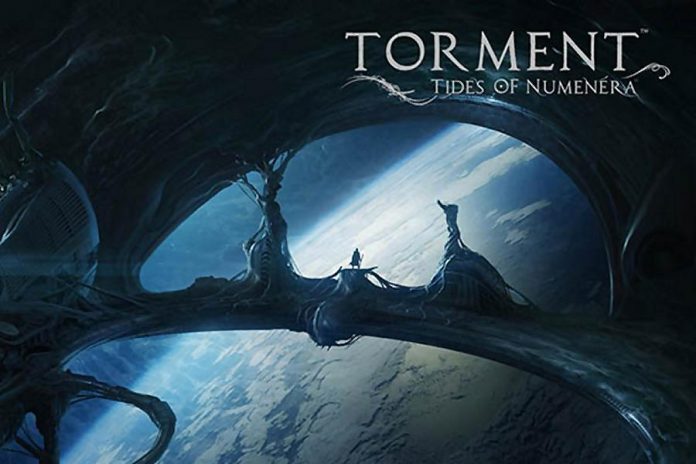 Even setting aside Pokémon Go, it's not an exaggeration to claim that gaming is taking over the world.
Market analysts expect the global gaming market to be worth over $90 billion in 2016, with mobile games overtaking PC and console games for the first time. It's projected that the global video game industry — including revenue from PC games, console games, and mobile games on smartphones and tablets — will surpass $100 billion in 2018.
Over 19 million Canadians — around 54% of the country's population — identified themselves as gamers in 2015.
The Theme: Cats on Leashes, featuring musician and voice actor Alexander Brandon
Admission to the PTBO Game Jam is free and is open to participants and observers, including media (although participants will be given preference if space is limited). Participants will be given a space to work at, including power and internet connectivity. Advance registration is required for anyone who plans to attend, whether participating or observing.
Sponsors of the PTBO Game Jam include dotBunny, Epic Games, Unity, Igniter Tickets, GitHub, Funky Rustic, and local VR startup ardeeXYZ.
For more information and to register, visit www.ptbogamejam.com.