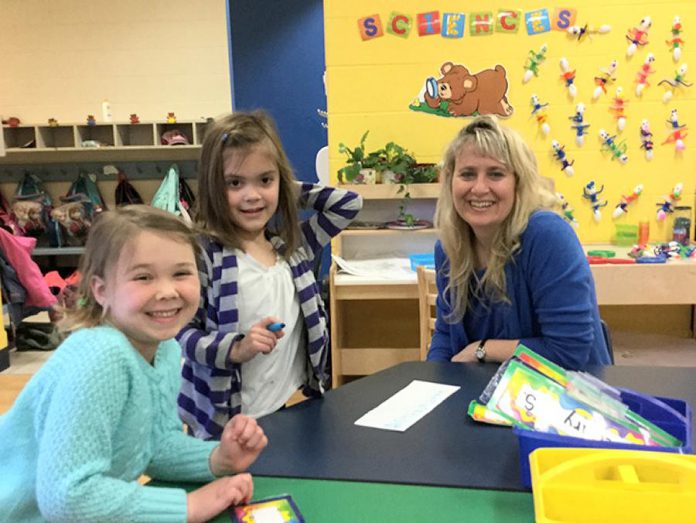 Sylvie Copland, a French immersion teacher at St. Catherine Catholic Elementary School, has won the 10th Annual Canadian Family Teacher Award.
Copland, who teaches junior and senior kindergarten, received more than 62,000 votes in an annual Canada-wide competition by Canadian Family, a lifestyle parenting website.
"I never thought I would receive so many votes," Copeland says. "The community of Peterborough is so supportive. It is such a privilege to be part of this amazing community. I really would like to thank everyone for their support."
Along with two other teachers, Copland has also won $2,500 for school programming and supplies at her school, courtesy of program sponsor Johnson Inc.
"At our school, we are like a big family. We love each other and care about each other. Everyone I work with is very dedicated and could be a winner," Copland says.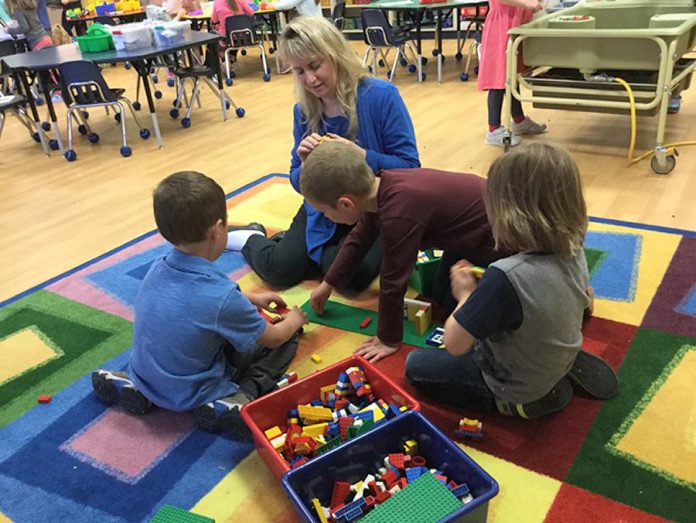 Celebrating its 10th anniversary this year, the Canadian Family Teacher Awards continue to recognize outstanding elementary and secondary school educators from across Canada.
This past March, Canadian Family welcomed nominations from Canadians who wished to recognize educators in their communities worthy of the prize.
The best were selected via a panel of education experts where 12 finalists were shortlisted and an online vote determined the top three winners.
The other two winners were Amy Nye and Karen Sveinson, both from Ecole Barrie Wilson Elementary in Red Deer, Alberta.
Read more about Sylvie Copland's win at www.canadianfamily.ca/teacher-awards/sylvie-copland/.