Pharmasave Havelock Community Pharmacy opens
Congratulations to Steve Petherick on the opening of his business Pharmasave Havelock Community Pharmacy.
Pharmasave is a group of independently owned pharmacies with over 580 locations in nine provinces. Steve grew up in Havelock and is proud to offer a full-service pharmacy, complete with vitamins, cough, cold and pain, giftware and more.
Open seven days a week, Pharmasave Havelock is located on Highway 7 at 16 Ottawa Street. Call 705-778-3368.
---
Peterborough Careers relaunches

Peterborough Careers has relaunched its website.
With hyper-local job search tools, the site helps match local job seekers with employers. It's a great resource and it's now owned by Heather Watson of Acorn30 Marketing.
Visit www.peterboroughcareers.com and follow them on Twitter @PtboCareers.
---
Health at Work Peterborough breakfast series

Health at Work Peterborough is presenting a breakfast series on Wednesdays featuring topics of interest to business people regarding mental health in the workplace.
The first workshop is October 26th and features Jack Veitch in a one-hour introduction to workplace mental health. January 25th will touch on psychosocial risk and April 26th will cover critical incident response.
The breakfasts will be held at Peterborough Public Health on King Street and you can register www.healthatworkpeterborough.ca.
---
Peterborough Chamber of Commerce Excellence Awards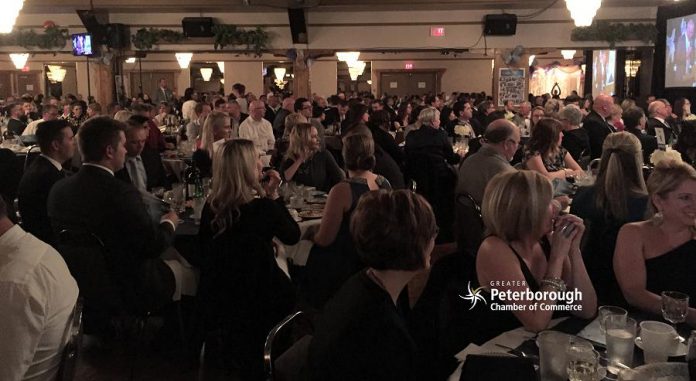 Upcoming events include the Chamber of Commerce annual Business Excellence Awards next Wednesday (October 19th) at the Trentwinds.
Details and tickets are at www.excellencepeterborough.ca.
---
Fundraiser for Casa De Angelae
"Do You Hear the People Sing 3" is coming up Sunday, October 23rd, at 2 p.m. at Showplace.
Directed by Jerry Allen, the afternoon of music, comedy, and theatre raises funds for Casa De Angelae, a home for women with intellectual disabilities.
---
Trent Valley Archives unveiling plaque for Joseph James Duffus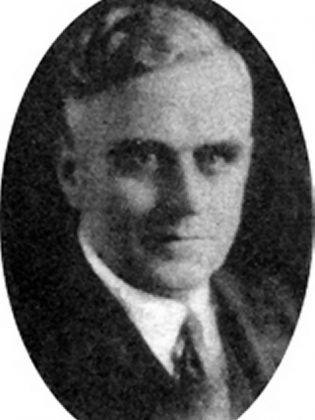 And Trent Valley Archives is unveiling a historic plaque saluting the Honourable Joseph James Duffus.
Duffus was one of Canada's earliest car dealers, an outstanding local entrepreneur and a former Mayor, MP, and Senator.
He opened a Ford Model T dealership in 1908 (and, yes, you could have any colour you wanted, as long as it was black).
The plaque unveiling will take place at Princess Gardens, this Saturday (October 15th) at 9 a.m.
Everyone is invited. Just let Heather at Trent Valley Archives know by calling 705-745-4404, as seating is limited.