What choices would you make for Felicity on her girls' night out?
An innovative interactive live theatre production — designed to engage and educate teens about dating violence and abuse — is coming to schools in the Kawarthas in October and November.
Sheatre, a professional community arts company located near Owen Sound, is presenting the award-winning Far From the Heart this fall to 7,500 students in 20 communities across Ontario, including the Kawarthas.
Originally created in 2006 by Sheatre and a group of youth, this tour of Far From the Heart is being funded by It's Never Okay, the Government of Ontario's action plan to end sexual violence and harassment.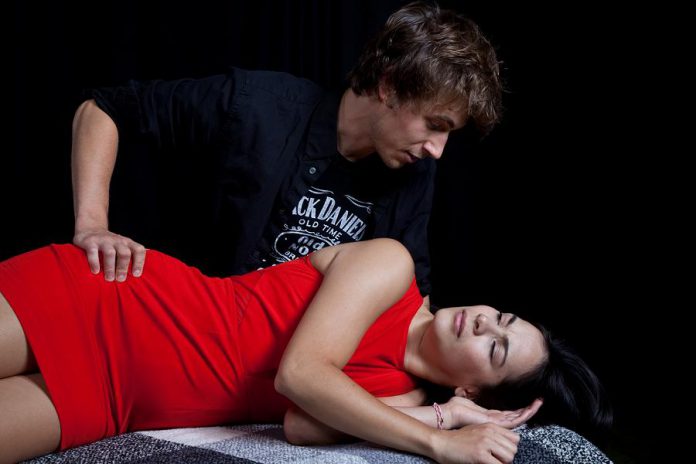 Far From the Heart is a story about coming of age, violation, and redemption. It begins with two boys (Warren and Adam) and two girls (Felicity and Rachel) getting ready for "the big party". The play uses interactive forum theatre where audience members are shown realistic problematic scenarios and are engaged in making decisions to change the outcome of the play's narrative.
Audience members are able to suggest different actions onstage, as well as act out their own ideas with the professional cast. A facilitator (The Joker) emcees the performances, while trained community partners help lead discussions to debrief the audience interventions.
In the end, Far From the Heart seeks to help young people develop healthy attitudes and behaviours based on honesty, equality, respect and safety.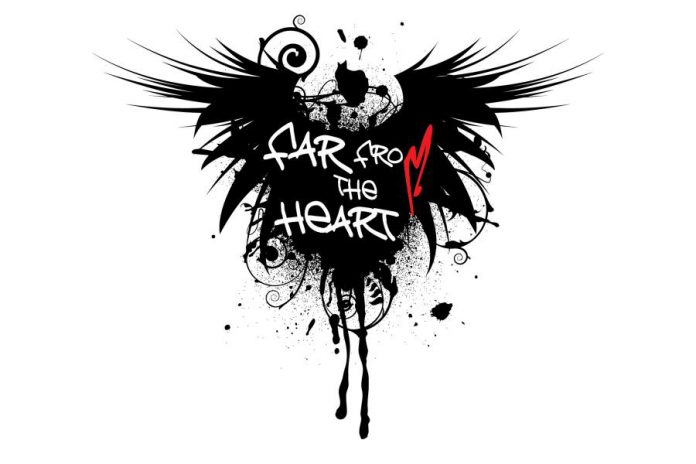 Far From The Heart takes place in the following locations in the Kawarthas during October and November:
Thursday, October 27th at the Boys & Girls Clubs of Kawartha Lakes in Lindsay
Friday, October 28th at Fenelon Falls Secondary School
Friday, October 28th at Haliburton Highlands Secondary School
Tuesday, November 1st at Lakefield College School
Wednesday, November 2nd at Port Hope High School.
While these performances are not open to the general public, you can experience the concept yourself by visiting www.farfromtheheart.com and watching the interactive movie. The website also includes resources about dating abuse for youth as well for educators (who can also book a performance).
Around 71% of Canadian youth start dating by the age of 15. Over a third of sexual assaults reported to police occur in dating and acquaintance relationships, with the most common offences perpetrated against adolescent victims of dating violence being sexual assault and related offences such as sexual interference.