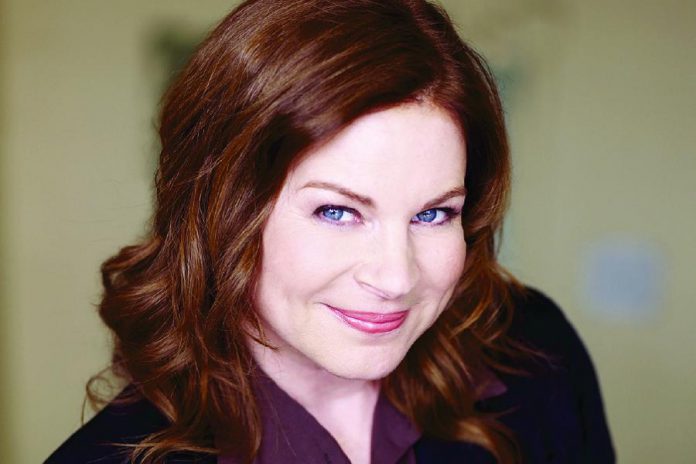 Take one shy clumsy girl with a very famous mother who was often not home. Add a dose of being the only Jewish kid on the block. Mix in a half-dozen moves, some across the border. And sprinkle liberally with this child's awkwardness.
Linda Kash has had no shortage of drama in her life and, while she hastens to say she's no expert at managing it, she admits she's honed a few tools to make the journey a little easier.
Number one? Learn to improvise.
"Improvisation for me is so foundational," she says.
For Kash, that meant remaking herself time and again as her family moved for new opportunities. She would hop on her bicycle and tour the neighbourhood, scouting the area, getting a lay of the land. Once she knew what she had to work with, Kash would adapt.
"We all adopt personas," she says. "It's how we interact with others. Learning how to manipulate them, cultivating the ability to use whatever you have to work with in the moment is crucial."
Stocking your improvisation toolbox is one of the goals of Kash's keynote to be delivered at the Peterborough International Women's Day Conference, hosted by the Women's Business Network of Peterborough, on Wednesday, March 8th. There's no one who can't benefit, says the actor with a list of film and television credits an arm-and-a-leg long.
In fact, the conference is fortunate to have secured Kash as a keynote speaker, given that she's been travelling to Calgary, Alberta for a recurring role in the third season of Fargo. The third season of FX's hit black comedy-drama series — which stars Ewan McGregor, Carrie Coon, Mary Elizabeth Winstead, David Thewlis, and more — is in production until mid March, with an expected premiere date of late April 2017.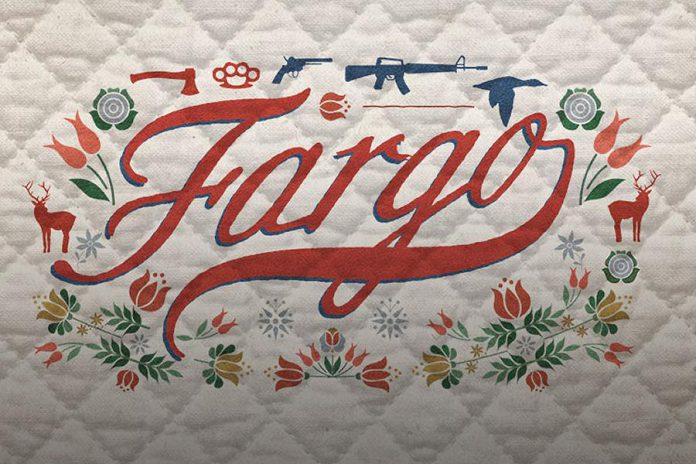 Despite Kash's success on the screen — perhaps most recognizably as the angel in the Kraft Philadelphia Cream Cheese ads — her own improvisational toolbox grew immensely, she says, when her partner and fellow actor Paul O'Sullivan died suddenly in 2012.
Kash says that's when the most important lesson was driven home. She couldn't live in the past as the loss was too painful, but the future was too scary. The only option was to live in the moment — and that required improvising with whatever was available.
Sometimes that was dull or sad; sometimes it was unbearable. But always, she says, committing to the here-and-now meant moving forward. It meant recognizing those around her, being vulnerable with them, and, at times, being brave.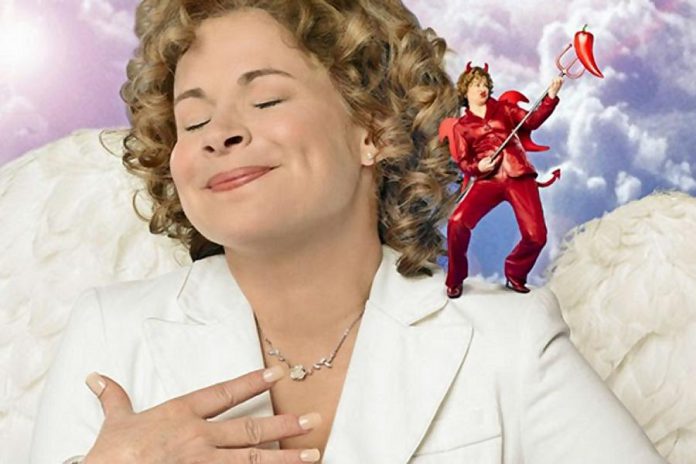 The commitment to improvise her way through that journey meant she would survive it.
Kash admits her background as one of five children whose mother, Canadian soprano Maureen Forrester, travelled more often than she was home, and whose father — highly sought-after classical violinist and conductor Eugene Kash — managed the home front and his own work, made her ripe to develop a "courage and adaptability" that she might otherwise have missed.
She was forced to routinely step out of her shyness and awkwardness to make new friends, to re-meet her mother when she came home after a tour, and to turn uncomfortable situations into manageable ones.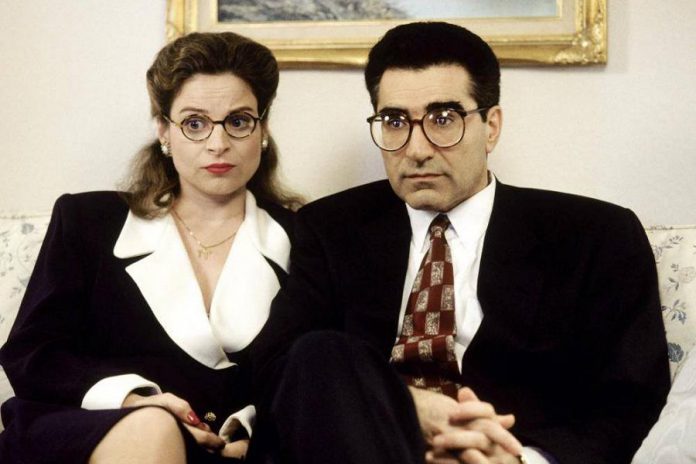 "I don't think I was a born leader, but I feel like we all have it in us to learn to lead," she says.
The flavour of her keynote on March 8 will be "carnival," she says. Expect fun and games. And an emotional bungee-jump. But you'll leave laughing, not screaming, she promises.
"We need the tools to lead," Kash says. "We're in a very unique position at this juncture. It's a superb time to be a woman."
There are only a handful of tickets left for the International Women's Day Conference Peterborough. For more information about the conference and to register, visit www.iwdptbo.ca.