Home
Authors
Articles by Jeanne Pengelly
Articles by Jeanne Pengelly
Lawyers at Kawartha Collaborative Practice have specialized training and a true dedication to a settlement-focused process.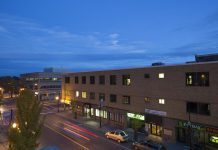 Manager of family-owned commercial and residential property management business focuses on keeping tenants happy;
Neutral financial advisors help couples find a mutually agreed-upon settlement that works for both parties.
The First Lady of the Canadian music business spoke at the Women's Business Network of Peterborough on September 6.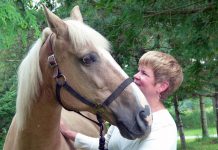 Unique business uses horses as natural coaches to give people self-insight and help them heal.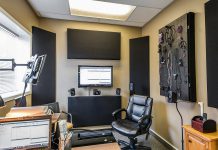 Provider of hearing health care focuses on the needs of the client.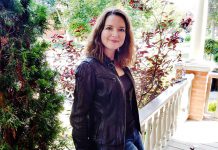 Red Rock Communications is a full-service boutique public relations and communications firm.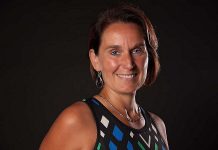 Her family's digital marketing agency GILL Solutions now operates on the global stage.
Manager of Development is often the public face of the local Canadian Mental Health Association.
Personal attention to design and customer sets this fireplace company apart.