Home
Authors
Articles by Jeanne Pengelly
Articles by Jeanne Pengelly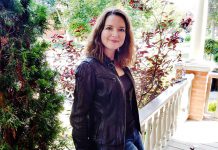 Red Rock Communications is a full-service boutique public relations and communications firm.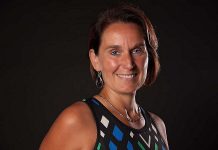 Her family's digital marketing agency GILL Solutions now operates on the global stage.
Manager of Development is often the public face of the local Canadian Mental Health Association.
Personal attention to design and customer sets this fireplace company apart.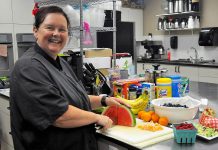 Once a long-haul trucker, the generous and gentle entrepreneur now makes wonderful healthy food for the community.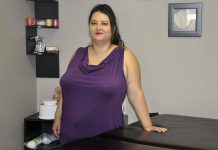 Tremendous growth in clientele prompts move to larger downtown Peterborough location.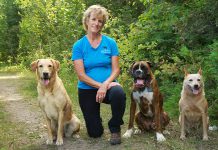 As well as training dogs, she trains their owners to understand their dog's world.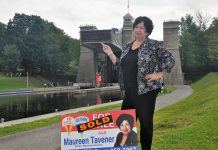 Lifelong WBN member knows the art of buying and selling is based on the client's needs.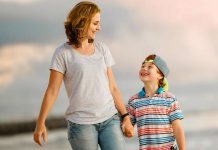 Equinox Family Consulting provides services and support both to autism families and professional women.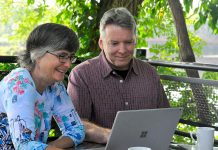 The constant change of internet requires steady teamwork with her business and life partner Pat Kenney.