Home
Authors
Articles by Jeanne Pengelly
Articles by Jeanne Pengelly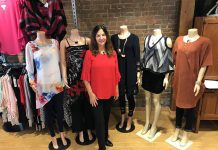 Fenelon Falls store carries over 40 Canadian lines and also supports local.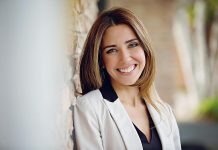 Dedicated to community engagement for her companies The Venue and Mega Experience.
Lakefield-based business is built on three decades of establishing relationships with clients.
Business partners Suzanne and Gwyneth provide full-service accounting for individuals and all sizes of businesses.
'Betty Sells Homes' is her brand reflecting three decades in real estate and the mortgage industry.
Experienced family professionals play a key role in this alternative to a traditional divorce.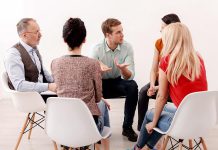 Association of lawyers, family and financial professionals seeks healthy outcomes for couples in crisis.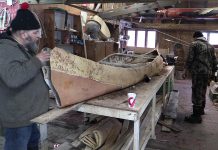 June 21 National Aboriginal Day celebrations also include evening workshops and performances.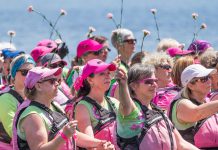 Organizers, volunteers, sponsors, and paddlers come together every year to make the festival a success.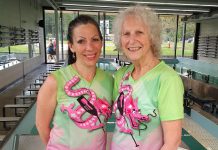 It's also the spirit of the paddlers, say festival co-chairs Carol Mutton and Michelle Thornton.