The morning light peeks through the branches that overhang the corner table at the Silver Bean, Peterborough's waterfront cafe. The air is laden with the promise of heat and humidity, but neither Carrie Wakeford nor Pat Kenney forego the coffee.
"We have to have the coffee," they both say, laughing.
Pat is the founder of Black Cap Design, a full-service web development business based in Peterborough, and Carrie is his partner in the company — and in life — which they both joke is often one and the same thing.
In the summer, Carrie and Pat find the Silver Bean Cafe one of the best places to meet clients, either to review websites or to begin the process of planning a brand new one.
"The great thing about being in business for yourself is that you can work wherever and whenever you want to," Pat says. "The downside is that you often work all the time."
While Pat is responsible for the creative and technical side of the business, Carrie manages the incoming business requests.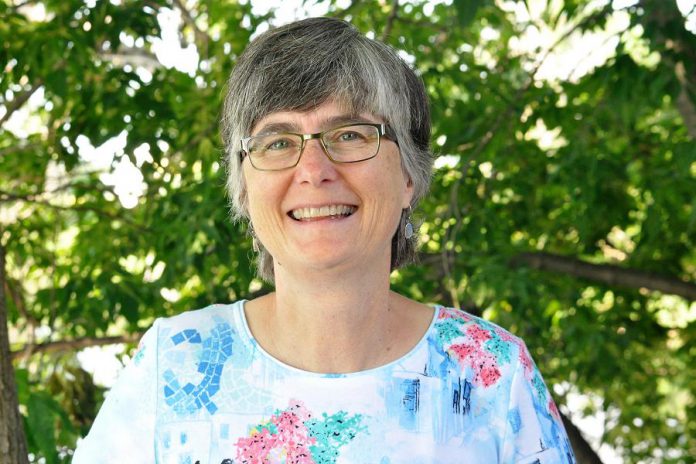 "Your website is your hub," Carrie says. "It's your home base. From there, you shoot off to social media, newsletters, and blogs. We do the website portion; taking the design and back-end management off your plate makes the rest a little more manageable."
Both Carrie and Pat were counsellors before venturing into the world of web development. Pat says it was a very intentional decision to change careers in his mid 40s, return to school, and open a business that would appeal to his innate desire to be both creative and constructive.
"When I was working with youth, I would assess the challenges, and make a plan for how to help the youth or family get back on track," he says. "Now, we're essentially doing the same thing, but with websites. We listen to the client's business needs, and build a website to get them where they need to be."
Which is a constant challenge, Pat adds, because the internet is always changing. And it's what he loves about his work: it's anything but static.
"In another ten years, everything will have changed again," he says. "My hope is that we can continue to find that interesting place on the curve."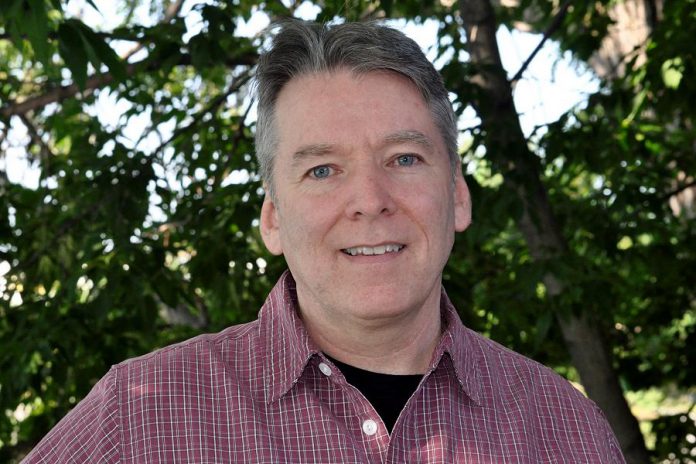 Today, there's a trend toward clients who want to manage their own content as the popularity of user-friendly content management tools such as WordPress grows. In addition to her business management role, Carrie also provides training in WordPress to clients who wish to keep the content management piece under their own hat.
"We really offer the full service," Carrie explains. "We help people figure out what they want and need, design it, then teach them how to work it."
Working in this cyber world requires a steadiness, Pat adds, and Carrie nods in agreement. It's been an 11-year journey and both Carrie and Pat are still loving it.
"If you love what you do, why give it up?"
Black Cap Design is located at 310 Elias Avenue in Peterborough. For more information, call 705-927-2308, email info@blackcapdesign.com, or visit www.blackcapdesign.com. You can also find Black Cap Design on Facebook.