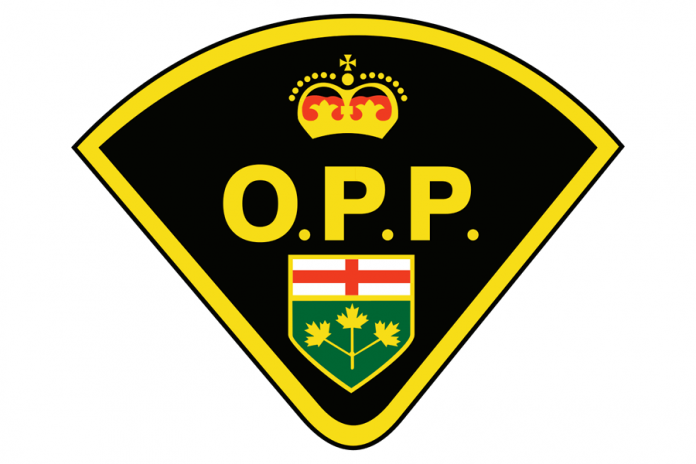 This morning (June 13), officers from the City of Kawartha Lakes detachment of the Ontario Provincial Police (OPP) responded to a report of a suspicious vehicle in Bobcaygeon.
At around 8:35 a.m. at the intersection of Mill Street and Squires Row in Bobcayegon, a man in a grey four-door sedan-style car offered a 12-year-old female student a ride.
The student, who didn't know the man, declined the offer and walked away.
The driver had opened the passenger side door of the car from inside, for the student to get in, and left with the door still open.
The driver is described as an older man, between 50 and 60 years of age, with grey hair.
Police are looking to speak with the driver of the vehicle or with any witnesses in the area this morning. If you have information related to this investigation, contact PC Perrin at the City of Kawartha Lakes OPP at 705-324-6741.
OPP are reminding all members of the public to be aware of their personal safety and that of children at all times.