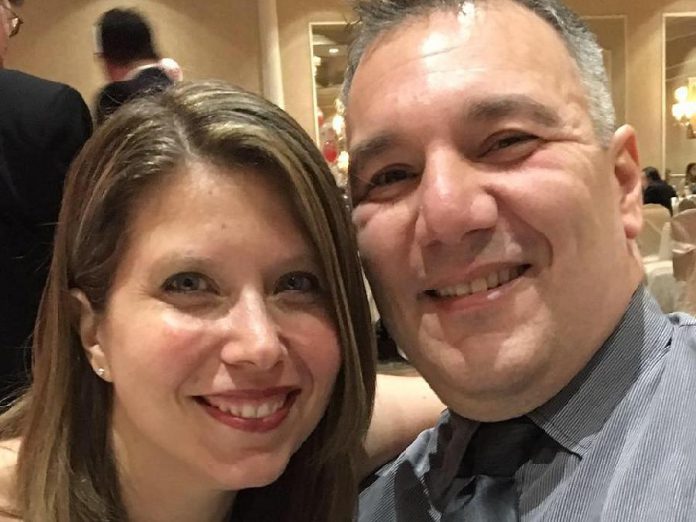 A 38-year-old Hastings Highlands man has been charged following an investigation into a July accident near Haliburton that claimed the life of two motorcyclists.
On Saturday, July 15, 2017, an eastbound Chrysler PT Cruiser crossed the centre line on Highway 118 between Trappers Trail and Essonville Line in Highlands East Township and struck four motorcyclists in a group of seven travelling westbound.
As a result of the crash, two motorcyclists received serious life-threatening injuries and the other two motorcyclists — 52-year-old George Eliadis and 42-year-old Shari Keys-Williams, both from Uxbridge — were killed.
Eliadis was a popular Deputy Commander of Toronto Paramedic Services and Keys-Williams was his partner and a member of the Durham Boxing Academy. Both Eliadis and Keys-Williams leave behind children.
Dennis Mourtney, 38, of Hastings Highlands, has been charged with careless driving, driving without a licence, and driving a vehicle without a valid permit.
Mourtney will be appear in provincial Offences Court in Lindsay on November 2, 2017.