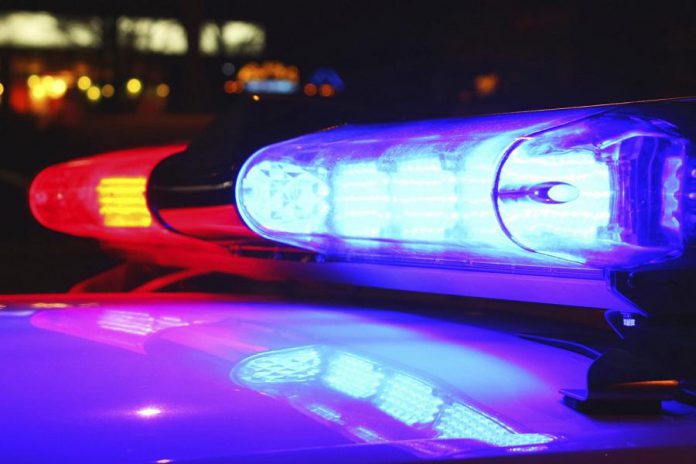 A 56-year-old woman was killed Sunday night (September 17) while attempting to cross Highway 7 near Lancaster Road east of Peterborough.
The woman was struck by a tractor trailer at around 8 p.m. Peterborough County OPP and and emergency crews responded to the accident, where the woman was pronounced dead at the scene.
Highway 7 between Burnham Line and Drummond Line was closed until around 12:30 a.m. on August 18th for collision reconstruction by police.
The cause of the crash remains under investigation.
OPP have now identified the woman as Susan Margaret Little, age 56, of Peterborough.
A post mortem examination is scheduled for today at the Provincial Forensic Pathology Unit at the Forensic Services and Coroners complex in Toronto.