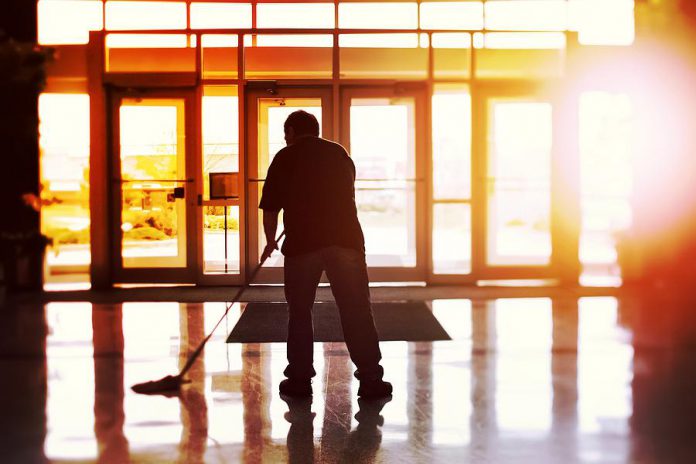 The Government of Ontario's pilot project for a basic income is launching in Lindsay next week.
Lindsay is one of three communities taking place in the basic income pilot, a three-year test project exploring whether an annual salary can help people in precarious work situations avoid poverty. The other two locations are Hamilton, Brantford and Brant County, and Thunder Bay (including Oliver Paipoonge, Shuniah, Neebing, Conmee, O'Connor and Gillies).
Enrollment in the first two pilot sites (Hamilton, Brantford, Brant County and Thunder Bay and the surrounding area) began this June, and 400 people will receive a basic income payment this month, with more applications currently being processed.
Enrollment in Lindsay will begin next week. On Monday (October 22), representatives from organizations in the City of Kawartha Lakes appeared on TVO's The Agenda with Steve Paikin to discuss poverty in Lindsay and the potential of the pilot project with local residents and community leaders.
VIDEO: "Basic Income Comes to Lindsay" – The Agenda with Steve Paikin
The largest study of its kind in North America, the pilot project will involve 4,000 participants to test whether a basic income can better support vulnerable workers and improve health and education outcomes for people on low incomes. Despite the Ontario economy being relatively strong, people are struggling to keep up with the rising cost of living and facing "precarious employment" with little job security or benefits.
The first basic income payments were made on July 25, 2017. Ontario Basic Income Pilot payments are made on or around the 25th of each month.
Participants could receive up to $16,989 per year for a single person, up to $24,027 for a couple and up to an additional $6,000 per year for a person with a disability.
For more information about the Ontario Basic Income Pilot, visit www.ontario.ca/basicincome. People interested in learning more about this pilot can also email basicincome@ontario.ca.