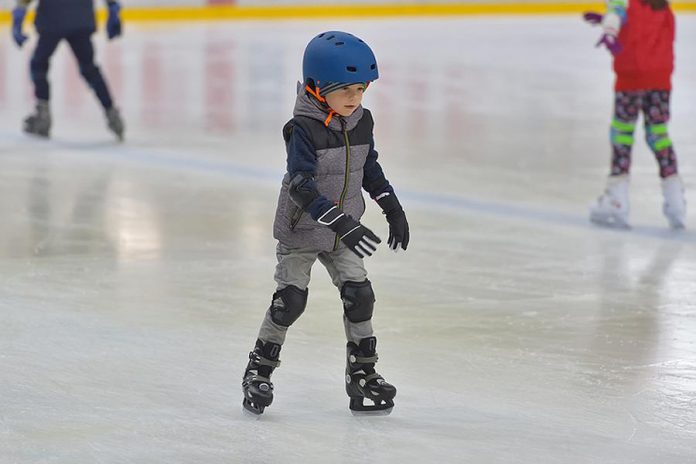 ---
Holiday Hours of Operation
ServiceOntario (133 Water St., Lakefield) will be closed December 25th, 26th, and January 1st.
Kawartha Chamber (12 Queen St., Lakefield) will be closed from December 22nd to January 2nd.
"Best wishes to you and your family for a happy & healthy holiday season!" – Chamber Staff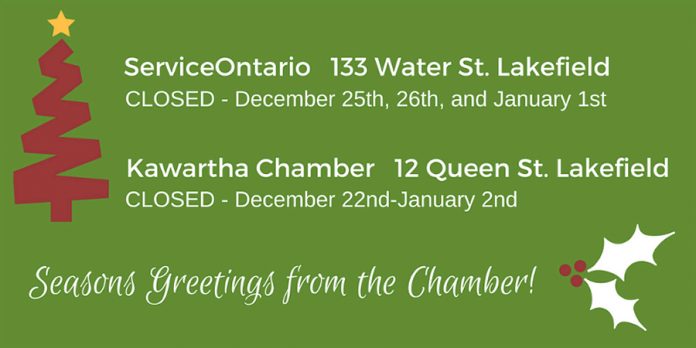 January Business After Hours – Tuesday, January 23rd
New year, new you! Register for the January Business After Hours, Lakefield Hop! Join the Chamber as they visit Lakefield businesses on Tuesday, January 23rd from 5 to 7 p.m.
Participating businesses include Salon Sorella & Day Spa, Robyn's Nest Photography & Beauty, and Cuddles for Cancer.
Most details to come. Register now.
Join a Chamber Committee or the Board of Directors
Deadline for Application: Monday, January 8th
The Kawartha Chamber relies on the expertise and dedication of volunteers that make up its various committees and Board of Directors.
Chamber Committees
Join a committee to support your Chamber, the business community, and enhance your professional development. Committees include Finance, Human Resources/Governance, Marketing, Membership & Programs, Awards Gala, Nominating, and Public Policy. Complete the Volunteer Form here.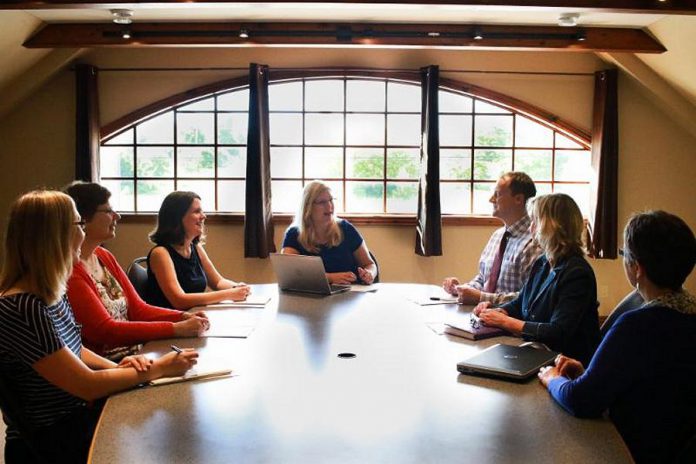 Board of Directors
The Chamber's Nominating Committee is also seeking nominations from Members to let their name stand for election to the Board of Directors for 2018/19. Positions are for a two-year term. All positions are confirmed annually by the membership present at the Annual General Meeting in February. Chamber members in good standing (annual dues and other purchases are paid) are eligible to submit their name, or a current employee who would represent that member.
The Nominating Committee wishes to have representation from a broad cross section of the Chamber's membership so do not hesitate to confirm your interest. Download the application form. The deadline for applications is Monday, January 8th, 2018 at noon.
For more information, contact Garry Douglas at 705-656-3757 or Chamber Staff at 705-652-6963.
Accessibility Compliance Report – December 31st Deadline
Businesses and non-profits with 20 or more employees and public sector organizations must complete an accessibility compliance report by December 31, 2017.
You must submit an accessibility compliance report if you are a business or non-profit organization with 20 or more employees or a designated public-sector organization.
The compliance report confirms that you have met your current accessibility requirements under the Accessibility for Ontarians with Disabilities Act (AODA).
If you don't complete your accessibility compliance report, you could face enforcement which can include financial penalties. Read more.
Peterborough County Sign By-Law – Public Comment Extended
Deadline: Friday, January 5th
Peterborough County Council has extended the public consultation period for review of the Sign By-Law 2007-55 and are seeking input into the new sign by-law for the County.
Please direct written submissions to pwinfo@ptbocounty.ca or via regular mail to: Bush Country Sign Consultation, County of Peterborough, County Court House, 470 Water Street, Peterborough, ON, K9H 3M3. Submissions are due by Friday, January 5, 2018, at 2 p.m.
The Chamber would like to hear from any businesses impacted by the proposed change to the County Sign By-Law. Please send your thoughts to generalmanager@kawarthachamber.ca.
Free Public Skating in Lakefield & Ennismore
Thanks to generous local sponsors, the Township of Selwyn is offering free public skating over the holidays! Dates and times include:
Lakefield-Smith Community Centre, 91 Concession Street
December 23rd, 12 to 1 p.m., Sponsored by Royal Canadian Legion Branch #77
December 29th, 1 to 3 p.m.
December 30th, 12 to 1 p.m., Sponsored by Young's Point 24hr Fitness
January 2nd, 1 to 3 p.m.
January 4th, 11:30 a.m. to 1 p.m.
January 5th, 2 to 4 p.m.
Ennismore Community Centre, 553 Ennis Road
December 27th, 1 to 3 p.m.
December 28th, 2 to 4 p.m.
January 3rd, 1 to 3 p.m.
January 4th, 2 to 4 p.m.
Free senior skating is also taking place every Tuesday and Friday throughout the winter at Lakefield Smith Community Centre from 9 to 11 a.m. Senior Skating is sponsored by Regency Retirement Lakefield.
For more information about the businesses and events listed above, please visit the Kawartha Chamber of Commerce & Tourism website at kawarthachamber.ca.
All photos supplied by Kawartha Chamber of Commerce except where noted.