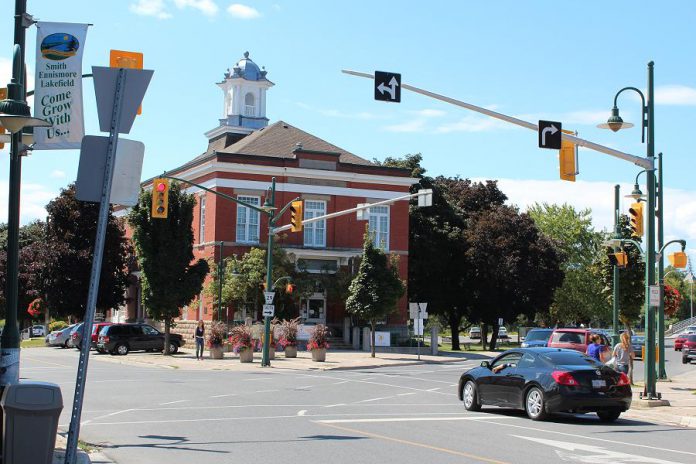 The Township of Selwyn is one of three municipalities in the Kawarthas receiving funding under Ontario's Community Transportation Grant Program.
Selwyn will be receiving $1,488,400 over five years to pilot a rural transportation service serving Bridgenorth, Curve Lake, Ennismore, and Lakefield. The service is slated to begin in spring 2019.
"Safe, reliable transportation provide great benefits to all members of the public, regardless of the demographic," says Mary Smith, Mayor of Selwyn Township.
"This initiative will improve access to employment and education, medical appointments and services and improve inter-regional connectivity. We hope that this pilot will serve as an example of how great collaboration and partnership can help to solve rural issues for other small communities."
Selwyn will work with partners Curve Lake First Nation, Community Care Peterborough, and Peterborough Social Services to develop the service.
Details of routes and fares are to be completed, and a bus carrier will be selected through a competitive process. Routes will be planned to coordinate with the City of Peterborough transit system, to provide users with improved access to locations throughout the City of Peterborough as well as inter-regional connectivity, whether through GO Transit or Greyhound Transit Services.
In addition to Selwyn Township, Bancroft will receive $500,000 and Northumberland will receive $497,200 under the Community Transportation Grant Program. Details of those projects are not yet available.
Through the Community Transportation Grant program, Ontario is provide 40 municipalities with $30 million over five years for improved transportation services within and between communities to make it easier for people to get around, including seniors, students, youths, persons with disabilities and others.