The City of Kawartha Lakes detachment of the Ontario Provincial Police (OPP) is seeking the public's help in identifying a suspect in an alleged sexual assault and robbery last month.
According to police, the victim reported that the incident occurred in the early morning of Thursday, May 17th in the area of Pigeon Lake Road south of Bobcaygeon.
Police have released a composite sketch of the suspect, along with a sketch of a bird tattoo on the suspect's forearm.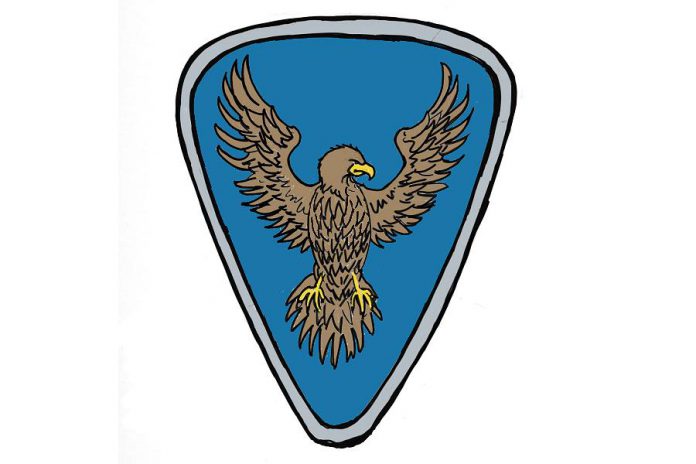 The suspect is described as being a man in his mid '30s, around 6'2″ in height and weighing 260 lbs.
Police ask anyone with information to contact Detective Constable Katie Carr at the City of Kawartha Lakes OPP at 705-324-6741.
Information can also be reported anonymously by calling Crime Stoppers at 1-800-222-8477 (TIPS) or by visiting the Kawartha Lakes-Haliburton Crime Stoppers website at www.khcs.ca and submitting an anonymous tip online.