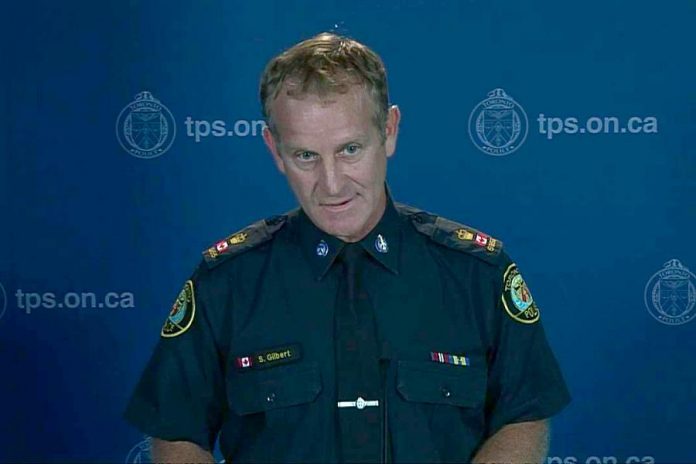 Earlier today (June 14), the Peterborough Police Services Board announced that Scott Gilbert has been appointed as the ninth Chief of the Peterborough Police Service.
As of July 1st, Gilbert will replace Chief Murray Rodd, who announced his retirement last October after 35 years with the Peterborough Police Service, including the past 10 years as chief.
Gilbert comes from the Toronto Police Service, where he started as a cadet and rose through the ranks.
He has served as a member of Toronto's Emergency Task Force, held various positions in the Criminal Investigations Bureau, was an inspector in Prosecution Services, and superintendent of various divisions.
He was also elected as the President of the Toronto Senior Officers' Association for two years and was a director with the provincial association. He is a graduate of Humber College and Guelph-Humber University.