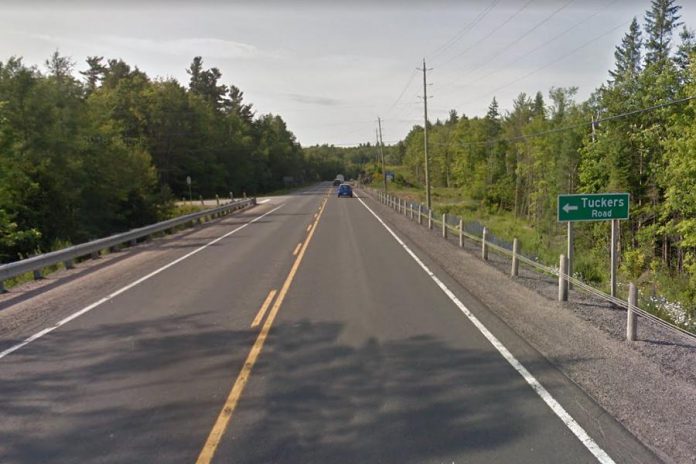 Ontario's Special Investigations Unit (SIU), which is investigating the circumstances surrounding the death of a 40-year-old man on Thursday (November 1) in Apsley, has provided some preliminary information about the incident.
According to the SIU, at around 3:15 a.m. on Thursday, the Durham Regional Police Service received a call regarding a possible abduction that had occurred in Oshawa.
Shortly after 5 a.m., OPP officers identified a pickup truck on Highway 28 near Apsley believed to be involved in the abduction. Officers followed the truck, which turned west onto Tucker's Road north of Apsley.
Officers exited their cruisers and exchanged words with the man in the vehicle. A short time later, as officers approached the vehicle, the man sustained a gunshot wound and was pronounced dead at the scene. The SIU has not indicated whether the gunshot wound was self-inflicted or caused by a police officer.
A female was also located in the vehicle and taken to hospital for treatment.
The SIU, which has assigned three investigators and two forensic investigators have been assigned to this incident, is urging anyone who may have information about this investigation to contact the lead investigator at 1-800-787-8529.
The SIU is a civilian law enforcement agency, independent of the police, that conducts criminal investigations into circumstances involving police and civilians that have resulted in serious injury, death, or allegations of sexual assault.