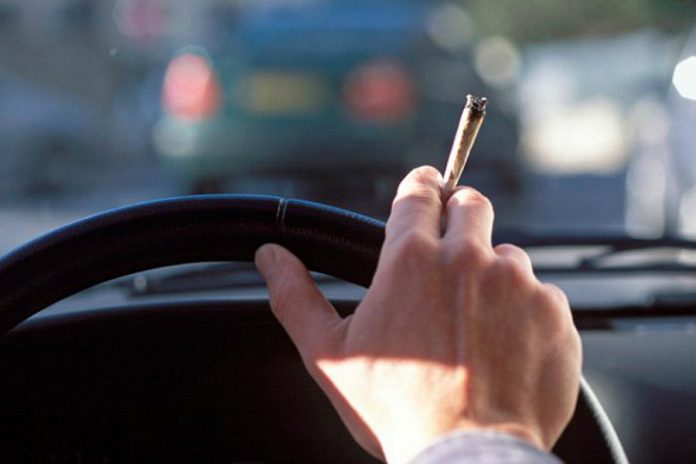 Peterborough police have laid one of the first local "impaired driving by cannabis" charges — a month to the day when weed became legal.
On Saturday night (November 17) at around 9:45 p.m., police received a call from a concerned motorist who reported an erratic driver heading north on Armour Road. The motorist reported the driver was swerving across the roadway and striking snowbanks on the side of the road.
The motorist stayed on the line with dispatchers and continued to follow the driver, who then approached the intersection of Nassau Mills Road and Water Street, where he failed to stop for the red light and struck a vehicle travelling northbound on Water Street.
Officers located the driver and through an investigation, which included the use of a qualified Drug Recognition Expert (DRE), determined the driver was impaired by cannabis.
Derek Scott Emery, 30, of Cedarview Drive in Omemee, was arrested and charged with Impaired driving by drug (Cannabis) and Red light – fail to stop (Highway Traffic Act).
Emery, who was served an automatic 90-day drivers licence suspension and a seven-day vehicle impoundment, was released from custody and is scheduled to appear in court on December 13, 2018.