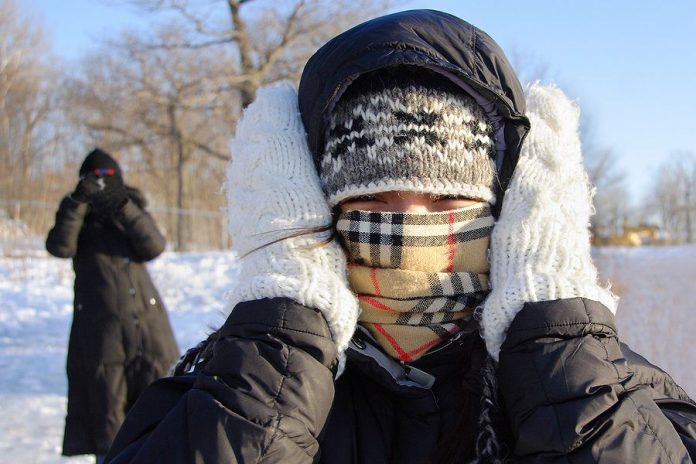 You'll want to bundle up and plug in your block heaters over the next few days, with temperatures set to plunge overnight tonight (January 10) to -19°C in Peterborough.
But with the wind chill, it'll feel more like -29°C. Temperatures and wind chill values will be even lower in northern parts of the Kawarthas, such as Bancroft and Haliburton.
Temperatures during the day on Friday will be more moderate at -9°C in Peterborough but, with the wind chill, it will feel like -29°C in the morning and -14°C in the afternoon.
The frigid overnight temperatures and wind chill values will result in a risk of frostbite.
The cold overnight temperatures are forecast to continue over the weekend, with milder temperatures during the day.
Toronto's medical officer of health issued an extreme cold weather alert for that city today, so we might expect local health units to do the same here.