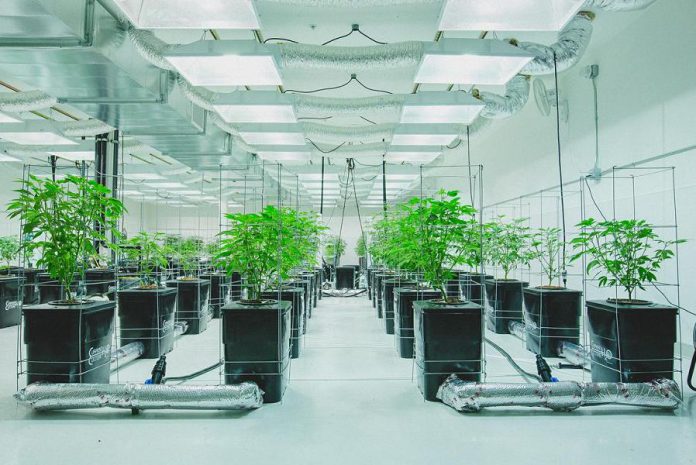 Vic A. Bodnar, Mayor of Hastings Highlands, has announced the municipality has entered into a deal with AeroPonLeaf Canada for the purchase and development of property to be used for a cannabis production facility.
The facility will be located on Y Road, about five kilometres north of the Town of Bancroft, on the property formerly occupied by GP Flakeboard. The property has remained undeveloped since the particle board plant closed in 2003.
"The economic boost to our community will have far reaching benefits," Bodnar writes on his Facebook page. "We anticipate that the added revenue from associated industries in the area and employment opportunities for residents will be extraordinary."
Bodnar also says the facility will eventually include a retail outlet and a brewery.
Based in Pickering, AeroPonLeaf Canada uses aeroponics — a method of growing plants in an air or mist environment without the use of soil or an aggregate medium — to cultivate cannabis.
A public meeting with representatives from AeroPonLeaf Canada will take place from 5 to 7 p.m. on Thursday, February 28th at Emond Hall at the Hastings Highlands municipal offices (33011 Hastings County Rd 62, Maynooth).