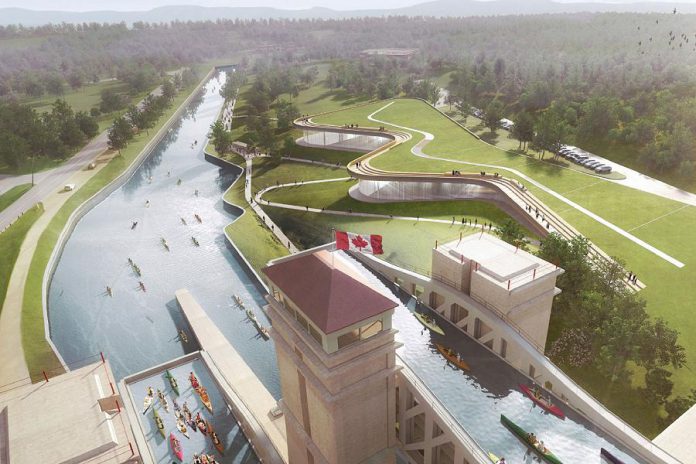 The federal government is investing $10 million in the construction of a new facility for The Canadian Canoe Museum in Peterborough.
Minister of Canadian Heritage and Multiculturalism Pablo Rodriguez made the announcement on Monday (April 1) at the museum's current location on 910 Monaghan Road in Peterborough.
"Our government knows that investments in arts and culture help build vibrant communities and support local economies," Rodriguez said.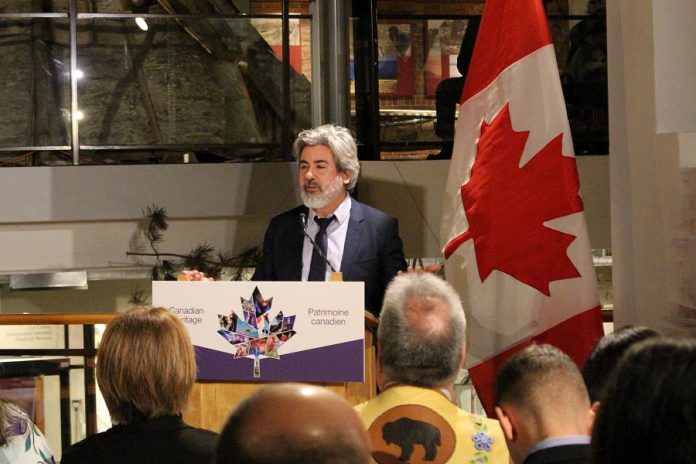 The new museum facility will be located on a Parks Canada site adjacent to the Peterborough Lift Lock National Historic Site on the Trent-Severn Waterway. It will house the museum's entire collection, offer modular programming space and allow for paddling activities on the waterway.
The federal government is providing support to the museum through the Canada Cultural Spaces Fund, a $300-million fund to support the improvement of physical spaces for arts, heritage, culture, and creative innovation.
In February 2017, the museum received $1.4 million from the Canada Cultural Spaces Fund to fund architectural and engineering plans for the new facility.
"The Government of Canada's partnership on this project of national scope and significance has, and continues to be, central to its success," said the museum's board chair John Ronson. "Our world-class collection and stories have a pivotal role to play in understanding our past and our collective future. We are so grateful for this support."
Construction of the new museum is expected to create more than 1,000 new jobs in the area, according to a media release.