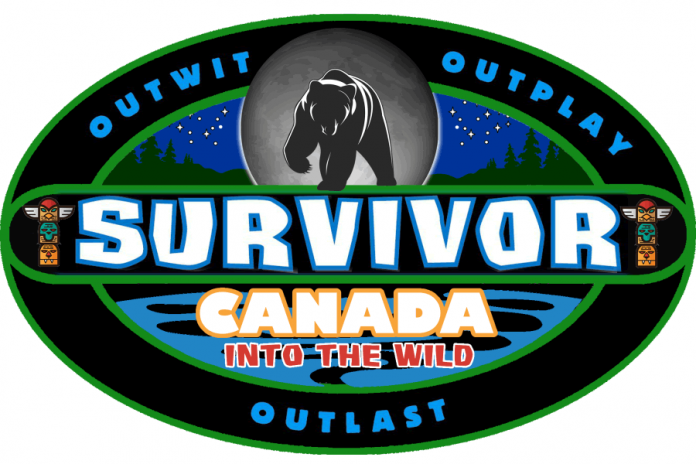 Black flies and mosquitoes? It's possible that "outwit, outplay, and outlast" is going to take on an entirely new meaning.
For the first time in its history, a season of the Emmy award-winning CBS reality TV series Survivor will be filmed in Canada instead of the tropics, possibly as soon as next year — and Ontario's own Algonquin Park is at the top of the list of potential locations.
This follows another first for Canada: the announcement last fall that Canadians are now eligible to compete on Survivor.
"For the first time ever, we're looking to have Canadians on the show," executive producer and host Jeff Probst announced to ET Canada last September. "I think Canadians will do great and honestly because they understand the game. Survivor is a game in addition to having to survive the elements, which Canadians know how to do."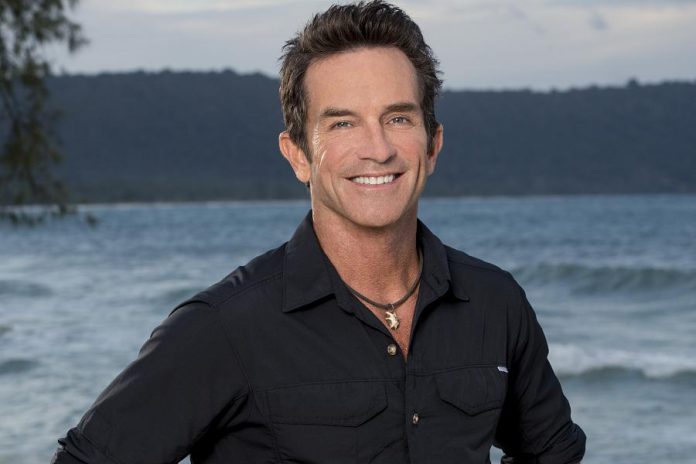 According to an exclusive memo supplied to kawarthaNOW by an anonymous CBS employee who says she is a former Peterborough resident, the show's production company will be scouting several locations in Canada this summer. Algonquin Park in Ontario is the top location, with three other possible locations in British Columbia and Quebec.
"Photogenic vistas, isolated interior, large lakes, camp locations on water, excellent fishing, crew accommodations in nearby towns" are some of the desirable location qualities for Algonquin Park listed in the memo.
The 42nd season is tentatively entitled Survivor: Into The Wild which, according to the memo, would see "18 strangers heading into an isolated forest in Canada to battle the elements — and each other." The memo also includes a prototype logo for the Canadian season.
But this won't be a cold-climate version of the show, something fans have been suggesting for years.
"I get snowy climate a lot," Probst said in a 2012 interview with Gordon Holmes of Xfinity TV. "It seems quite unlikely that will ever happen."
Instead, the show would be filmed during the summer months, allowing contestants to remain scantily clad — a consistent feature of the series since it premiered in 2000.
Although the series has been filmed in other locations including Australia, according to kawarthaNOW's anonymous source, Probst took some convincing before he agreed with the decision to film a season in Canada.
Previously, Probst told Entertainment Weekly the series would stay permanently in the Mamanuca Islands in Fiji, where it has been shot for the last six seasons, including the current 38th season Survivor: Edge of Extinction.
One reason for the decision to film a season in Canada might be related to ratings for the series, which have been slipping over the past few years.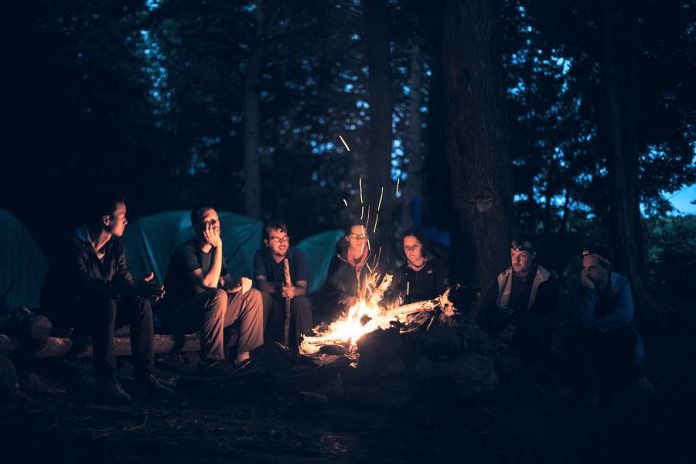 If Algonquin Park is ultimately selected for the location for Survivor: Into The Wild, it will certainly change some of the dynamics of the show.
While obtaining fresh water will no longer be a concern, finding edible food other than fish may be a greater challenge, and there will still be issues with weather, making fire, and finding shelter. And did we mention the black flies and mosquitoes?
A casting call for seasons 41 and 42 will be made later this summer, with filming taking place in the spring and summer of 2020.
This story will be updated if more details become available, although that's not going to happen since this story is an April Fool's joke.