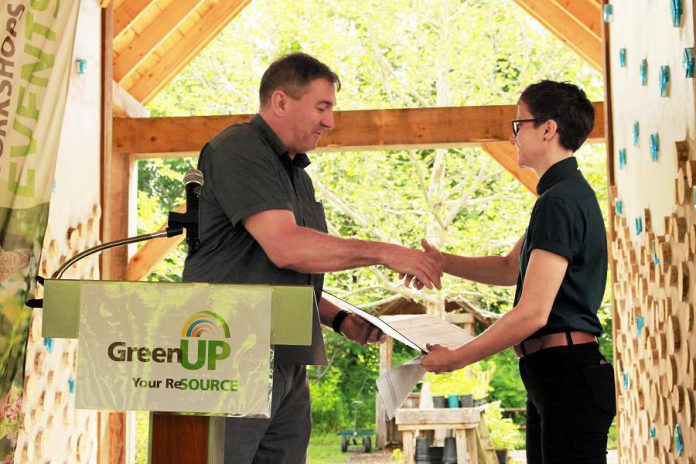 Peterborough—Kawartha MPP Dave Smith has received a promotion.
On Wednesday (June 26), Premier Doug Ford announced the parliamentary assistants who hold special responsibilities as part of the Ontario Government. The naming of new parliamentary assistants is a result of the Ford government's Cabinet shuffle announced last week.
Smith has been appointed as parliamentary assistant to Kenora-Rainy River MPP Greg Rickford, the Minister of Energy, Northern Development and Mines and Minister of Indigenous Affairs. Rickford's ministerial role was not affected by the Cabinet shuffle.
Northumberland—Peterborough South MPP David Piccini remains parliamentary assistant to the Minister of Training, Colleges and Universities, a position he was appointed to after the Ford government was elected. However, he is now supporting a new minister, Sault Ste. Marie MPP Ross Romano, who was previously a backbencher.
The other MPP for the Kawarthas, Haliburton—Kawartha Lakes—Brock MPP Laurie Scott, is now Minister of Infrastructure, having been moved from the Minister of Labour portfolio as a result of the Cabinet shuffle.