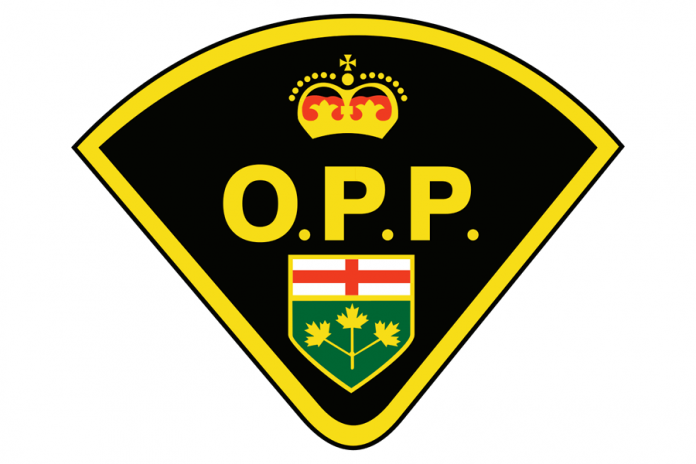 One person is dead following a fiery crash on Highway 7 about 25 kilometres east of Peterborough on Sunday night (September 15).
At around 8 p.m., Peterborough County OPP and emergency crews responded to a collision between Asphodel 3rd Line and 4th Line, just east of the Indian River Reptile Zoo.
Police report that a vehicle being driven west on Highway 7 left the highway and then crossed over into oncoming traffic, colliding with an eastbound vehicle and causing both to catch on fire.
The driver of the westbound vehicle was pronounced dead at the scene. The driver of the eastbound vehicle was taken to hospital with non-life threatening injuries.
The two drivers were the only occupants of each vehicle.
Highway 7 was closed overnight until 6:30 a.m. on Monday morning while police documented the scene.
The body of the driver killed in the collision was transported to the Ontario Forensic Pathology Unit at the Forensic Services and Coroner's Complex in Toronto for a post-mortem examination. Police have not yet released the name of the victim.
Police continue to investigate the cause of the collision.