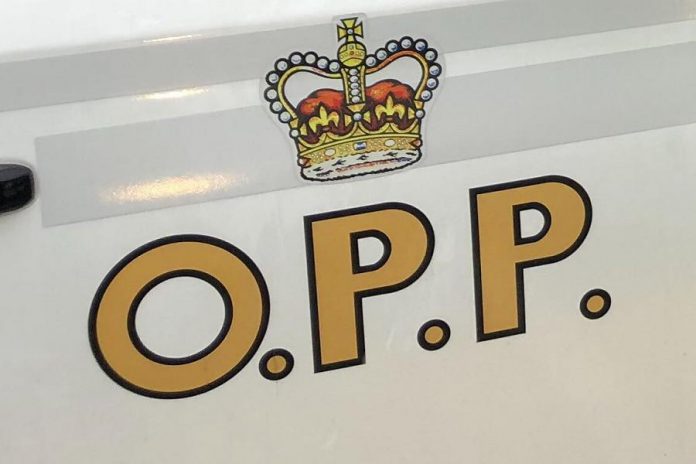 A missing person has been found dead in a submerged pickup truck northwest of Carnavon in Algonquin Highlands.
According to a media release, on Tuesday (October 29) at around 9 p.m., members of the Haliburton Highlands detachment of the OPP were called to investigate a missing person in Algonquin Highlands.
Police patrolled the area of Highway 35 and surrounding area searching for the missing person.
On Wednesday morning (October 30) at around 8:30 a.m., a family member located the missing person's pickup truck submerged in Kushog Lake next to Highway 35.
Members of the OPP's Underwater Search and Recovery Unit were called in, confirmed a deceased person was located inside the vehicle, and assisted with the removal of the body.
The deceased person has been transported to the Ontario Forensic Pathology Unit in Toronto for a post-mortem examination. Police are withholding the person's name pending notification of next of kin.
Highway 35 remains closed while OPP members trained in collision reconstruction investigate and gather evidence. Police continue to investigate the cause of this collision.