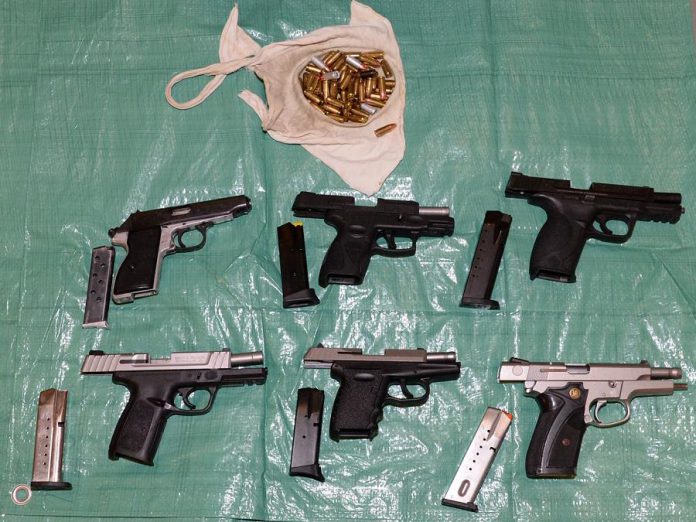 A major police investigation in the Kawarthas has resulted in the arrest of 11 people and the seizure of a large quantity of drugs, firearms, and cash.
On Wednesday (October 30), police executed a number of search warrants as part of a joint investigation involving the Peterborough Police Service and the Ontario Provincial Police.
In total, police searched nine residences in Peterborough, Kawartha Lakes, and Bridgenorth as well as three in the Quinte/Belleville area and one in Scarborough.
Advertisement - story continues below
Police seized significant quantities of drugs — including cocaine, fentanyl, and methamphetamine — and cash.
Police are still determining the total amounts of cash and street value of the drugs seized.
During the searches, police also seized firearms and other weapons, including six handguns found inside a hidden compartment in a car driven by one of the accused.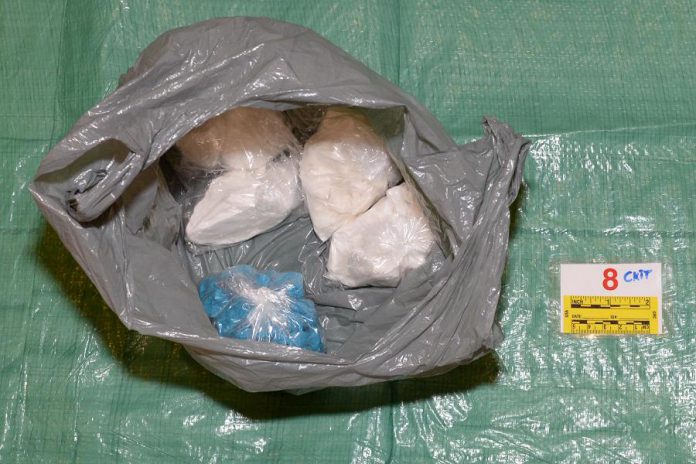 Peterborough police say the success of the initiative is due to partnerships developed with the OPP and the assistance of many other police agencies, such as the City of Kawartha Lakes Police Service and the Toronto Police Service.
The investigation is still ongoing and police are not releasing the names of the 11 people arrested until they have appeared in court on Thursday (October 31).