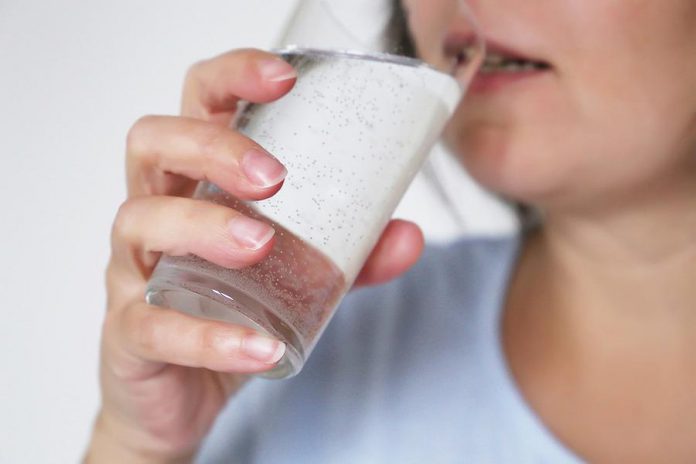 The Haliburton Kawartha Pine Ridge District (HKPR) Health Unit has issued a drinking water advisory for residents who draw their water from the Fenelon River, according to a media release from the City of Kawartha Lakes on Saturday night (January 11).
The drinking water advisory does not apply to homes and businesses connected to the Fenelon Falls municipal water system. That water continues to be safe to drink.
Residents who draw their water directly from the Fenelon River are advised to use a proper filtration and disinfection system before consuming the water.
Advertisement - story continues below
The reason for the drinking water advisory is because the Fenelon Falls sewage treatment plant is receiving higher than normal sewage flows due to the rain on Saturday. Raw sewage is bypassing into the river from the Colborne Street sewage pumping station located at the bottom of the locks.
While the impact of the spill on water quality is expected to be minimal given dilution due to significant rainfall, residents drawing water downstream from the Fenelon Falls sewage treatment plant should take precautions.
"Surface water can be contaminated by viruses, bacteria, or parasites that can cause illness," says HKRP Health Unit public health inspector Dharminder Kaler. "It is important to treat the water before drinking or using the water to be sure it is safe."